PLEASE BE ADVISED IT IS

NOT RECOMMENDED

MONEY BE SENT TO INMATES


IT IS

RECOMMENDED

YOU

"GOOGLE"

THE INMATE PRIOR TO WRITING​
NAME:

DARLENE DAIGLE



INSTITUTION:

FRASER VALLEY INSTITUTION



ADDRESS:

33344 KING RD.
P.O. BOX 6000 ​
ABBOTSFORD, BRITISH COLUMBIA
V2S 6J5



D.O.B:

JUNE 11, 1966​​​​​
CONVICTED OF:

2nd DEGREE MURDER


EXPECTED RELEASE DATE:

2022


INTERESTED IN:

CORRESPONDING WITH MEN ​​
I am a woman who likes to be outdoors. Going on hikes, picnics, any outdoor activity but sports. I don't do well at sports. I love animals. I wish to get a small dog and a cat when I get out on parole in 2022. I would like to get a couple of budgies too. I am a down to earth person, I love to cook and bake. I am a grandmother to two adorable children. I am in for second degree murder. I received 15 years for my crime. I otherwise have never been in trouble with the law. It was my first offence. If you are ok with this and like what I have said I hope to get a letter from you soon. If not, take care of yourself.
NAME:

LAURA BRAHANEY


INSTITUTION:

GRAND VALLEY INSTITUTION


ADDRESS:

1575 HOMER WATSON BLVD.
KITCHENER, ONTARIO
N2P 2C5


CONVICTED OF:

CONSPIRACY TO COMMIT, AGGRAVATED ASSAULT, ROBBERY, FORCIBLE CONFINEMENT


EXPECTED RELEASE DATE:

2026


INTERESTED IN:

CORRESPONDING WITH BOTH MEN AND WOMEN

My name is Laura, I'm 5'6, heavy set, brown hair and blue eyes. I'm down to earth, easy going, honest and loyal to those around me. I enjoy listening to R&B, Dancehall, Reggae and Trap music. I love watching movies, and sports. Basketball and Soccer are my favourite. I enjoy travelling. My most memorable trip was to the Caribbean. I have a beautiful daughter who has my heart. My main focus is going home to her. I'm not looking for anything in particular. I'm a firm believer that everything happens for a reason. My dislikes are rumours, dishonesty and bad hygiene. I will not tolerate disrespect so I'm looking to correspond with positive minded people. If you have any questions, I'd prefer you ask me, rather than assume. I don't hold judgement as we are our own worst critics. I would prefer to uplift your spirits, the world is cruel enough. If you're interested in writing, I look forward to hearing from you and creating new chapters.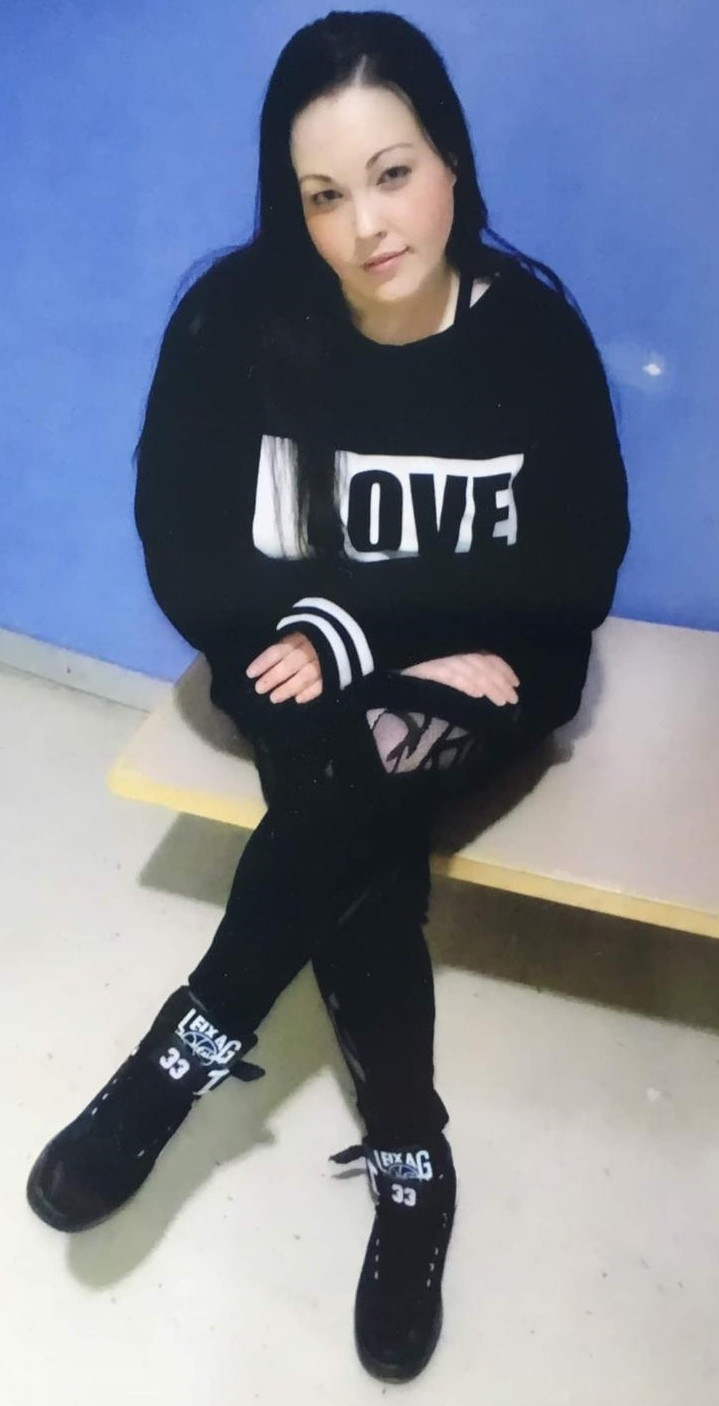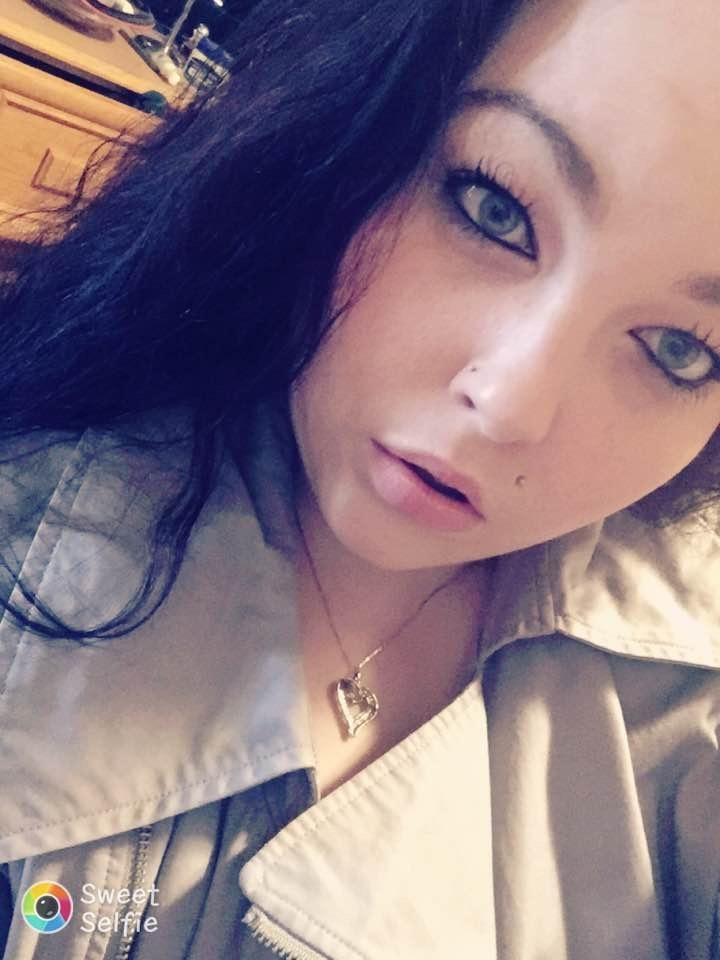 NAME:

SYDNEY STARR

INSTITUTION:

NOVA INSTITUTION FOR WOMEN


ADDRESS:

180 JAMES ST.
TRURO, NOVA SCOTIA
B2N 6R8


D.O.B:

FEBRUARY 12, 1992​
CONVICTED OF:

HOME INVASION, AGGRAVATED ASSAULT, ORGANIZED CRIME, POSSESSION FOR THE PURPOSE OF TRAFFICKING


EXPECTED RELEASE DATE:

2022 - JANUARY (STAT RELEASE DATE)


INTERESTED IN:

CORRESPONDING WITH BOTH MEN AND WOMEN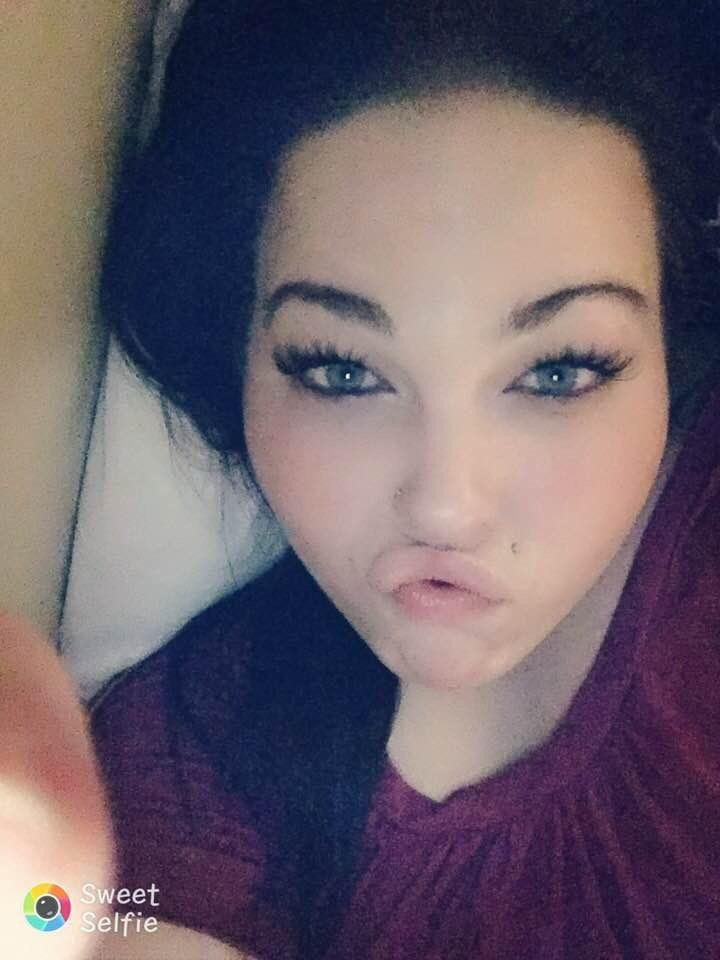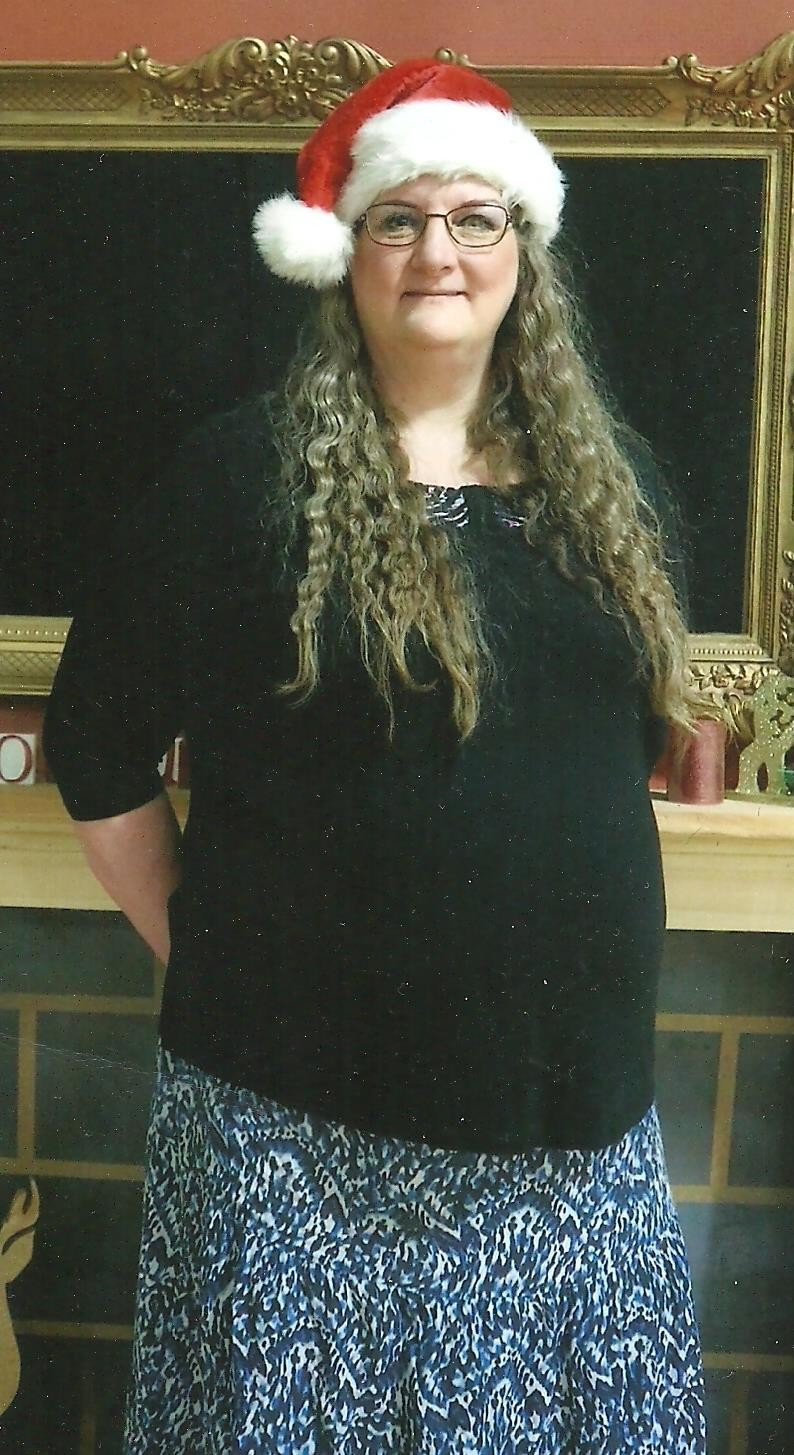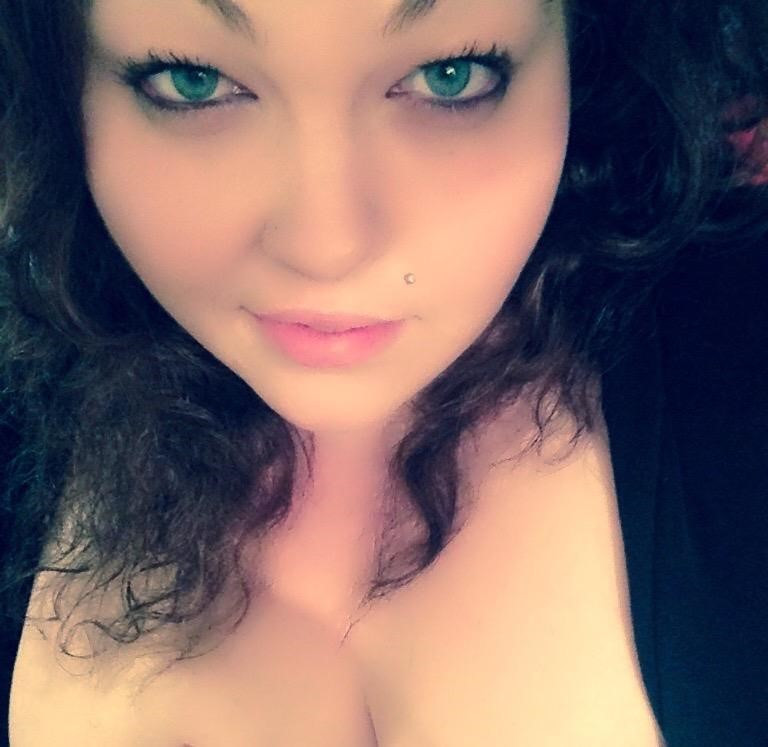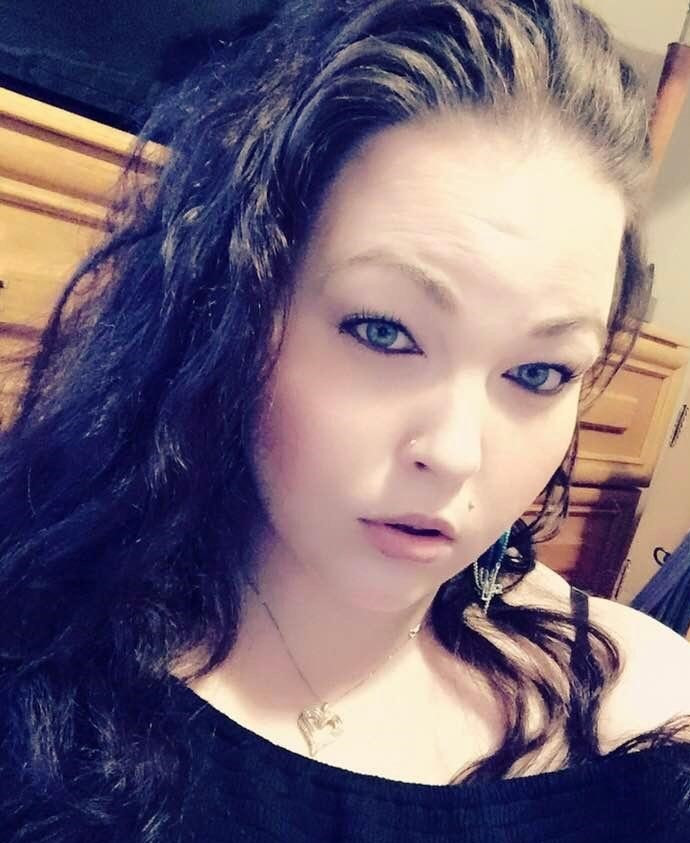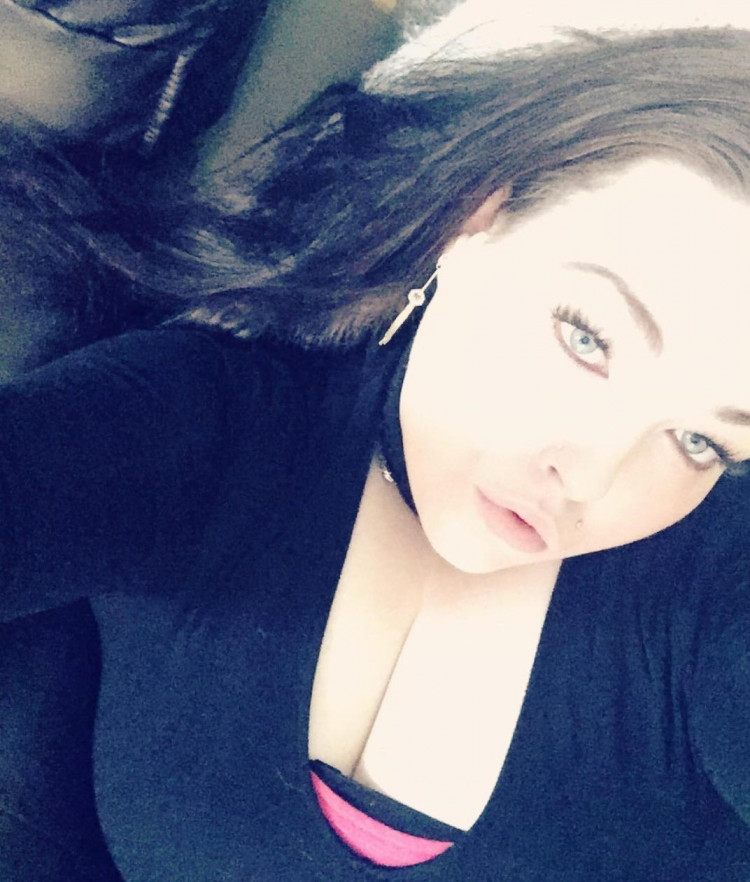 My name is MaryEllen and I love to write. I will write you back - male/female, any age 18+, any race is okay. I love music - writing music, listening to music and I dance to music too. I like art, I do art. I like photos and I like cards so if possible please send me a card. I like to get mail! I have a lot to share so, if you want to get to know more about me we can write each other and I can get to know you as well. Tell me about yourself and ask me any questions. Until then I'll be waiting. Take care.
CONVICTED OF:
2nd DEGREE MURDER


EXPECTED RELEASE DATE:

LIFE


INTERESTED IN:

CORRESPONDING WITH BOTH MEN AND WOMEN
NAME:
MARYELLEN YOUNG


INSTITUTION:
GRAND VALLEY INSTITUTION



ADDRESS:

1575 HOMER WATSON BLVD.
KITCHENER, ONTARIO
N2P 2C5



D.O.B:

FEBRUARY 27, 1981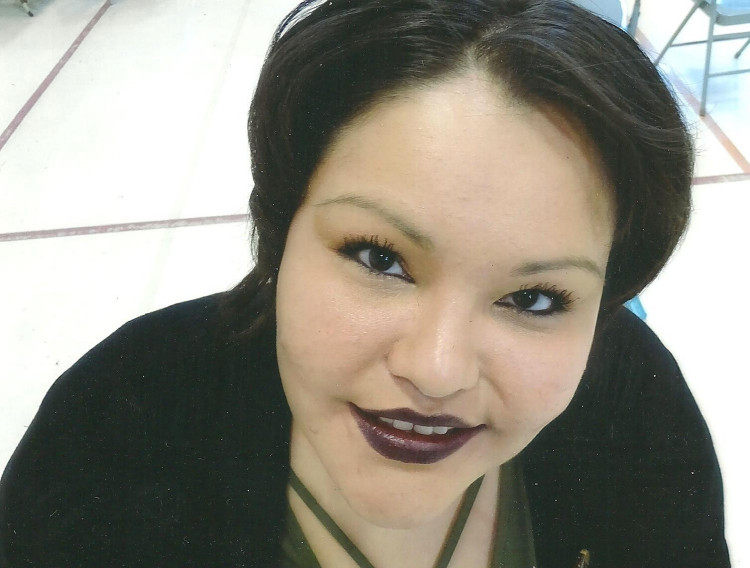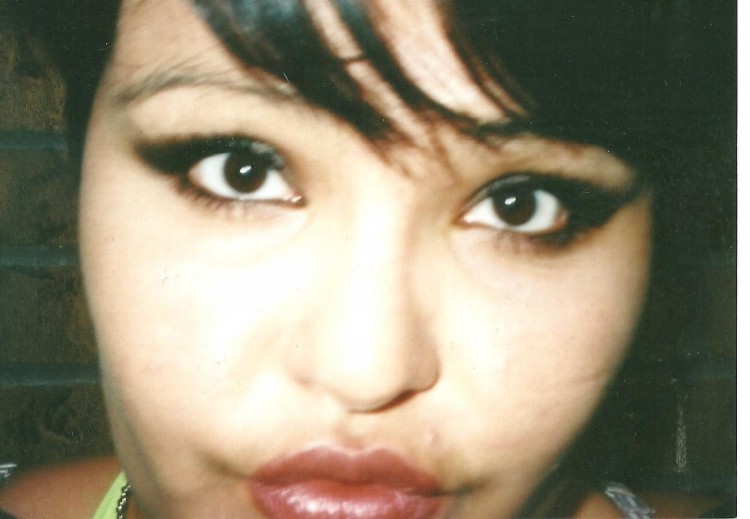 NAME:
JENNIFER SILVA #WG4863 (D.O.C. # must be on the envelope)



INSTITUTION:

MALIBOU CONSERVATION CAMP #13



ADDRESS:

1250 S. ENCINAL CANYON RD.
MALIBOU, CALIFORNIA
90265



D.O.B:

OCTOBER 27, 1982​​​​​​​​
CONVICTED OF:
2nd DEGREE BURGLARY


EXPECTED RELEASE DATE:

2023 - JULY


INTERESTED IN:

CORRESPONDING WITH BOTH MEN AND WOMEN​

​
Hi, I'm Jennifer. I'm Native American from Northern California - Bay area. I'm a very energetic person with a humorous and bubbly personality. I love to read, be outdoors and learn new things. I'm a certified diesel mechanic with hopes of owning my own big rig someday, and recently I also became a certified fire fighter. Music keeps me going. I've owned motorcycles and dirt bikes. I'm outgoing, like to play pool and drinking with friends. I've been on cruises to Mexico, Catalina and the Virgin Islands. I have plans to travel when I go home. I don't really have many dislikes that are deal breaker's for me. I'm really easy going and love a good conversation with lots of laughs. I'm looking for someone that I can enjoy because I'm a firm believer that life is what you make of it and we shouldn't live in the past. My circumstances do not define me as a person and if you want to explore this further to find out who I am, then write me. I can't wait to hear from you!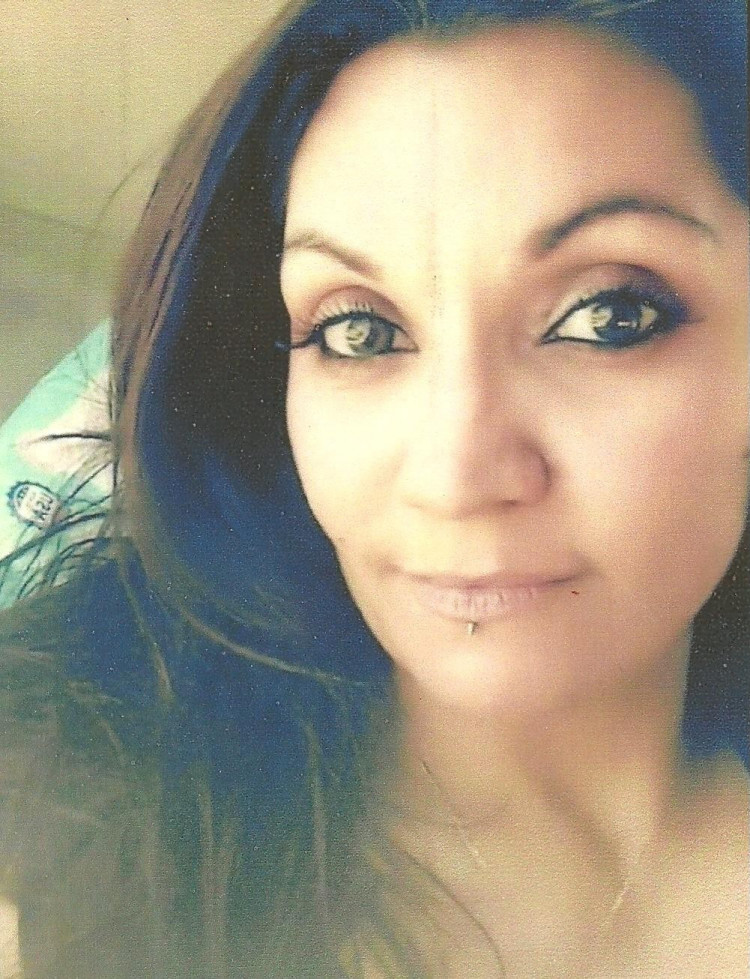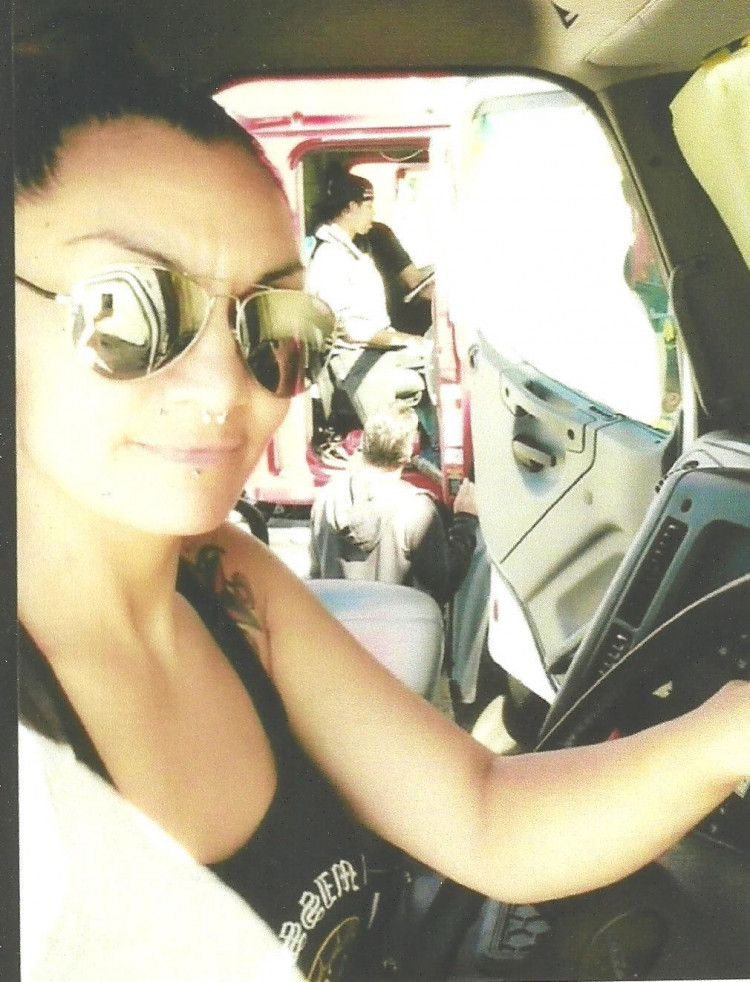 Hi, my name is Sydney Starr. I am 29 years old, aboriginal from Regina, Saskatchewan. I am serving a 7 year sentence and I am hoping to get out on my stat release date and praying to relocate in the east coast (Nova Scotia). To pass the time I do beading and work out. I enjoy meeting new people and writing letters. I am looking to pass the time, it doesn't matter what race or gender! So just reach out! I am very outgoing, I like looking at the brighter side and try to stay positive. I am always laughing or joking around, and that sometimes gets me in trouble. I am currently in maximum security but am hopeful in trying to get my medium soon. So yeah, if you're looking for a new friend, send me a letter and see what goes from there! Hope to hear from you soon!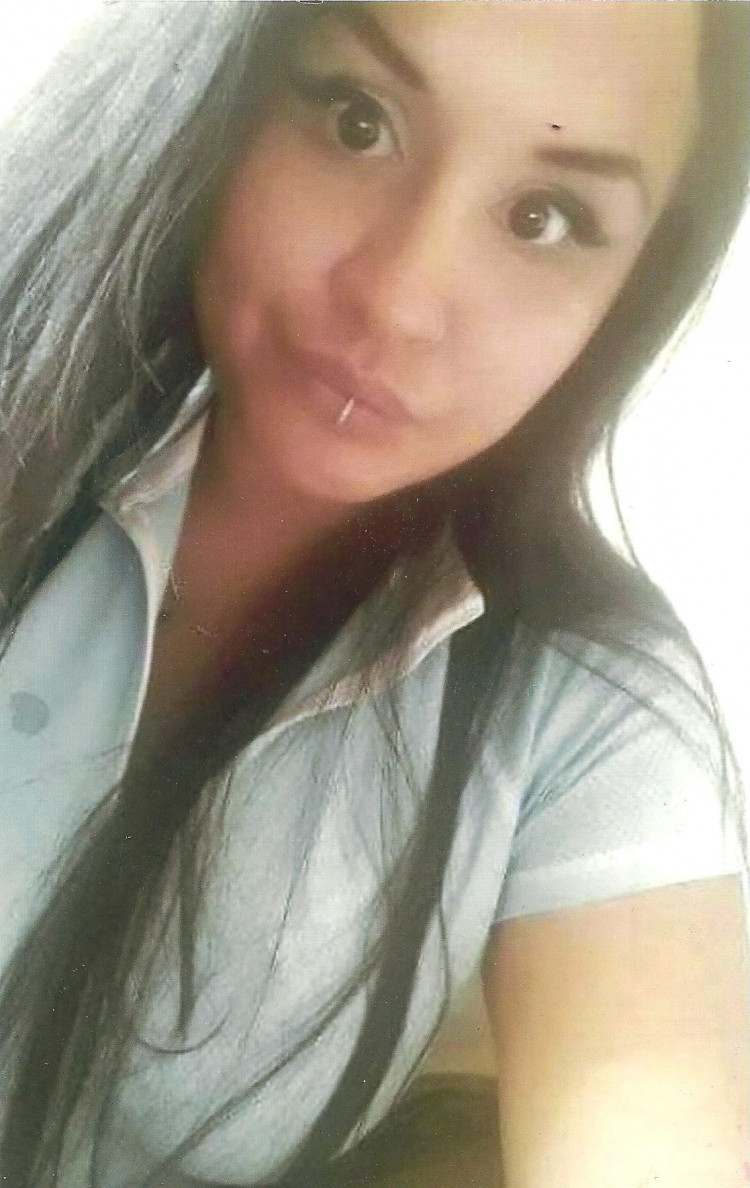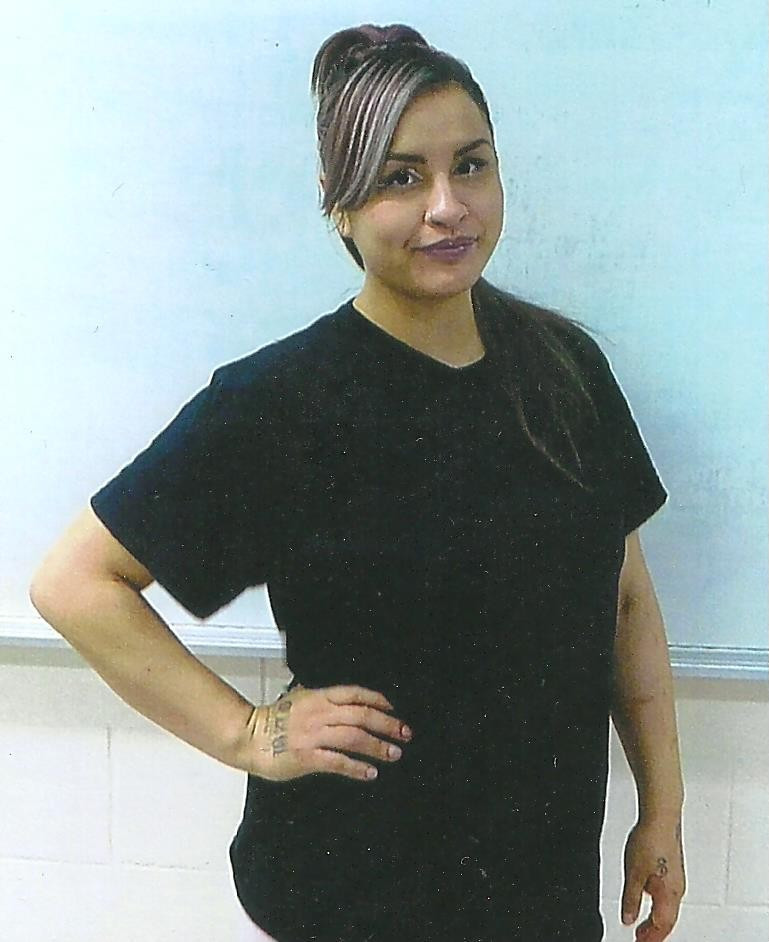 What's good? My name is Terryl. I've been locked up for a minute. I was originally charged with 1st degree but got dropped to manslaughter. I'm 5'11 and 200 lbs. I spend my time workin out, drumming, playing cards and making the best outta everything. "Even in a storm you got to learn how to dance in the rain". Holla if you're down to write me.
CONVICTED OF:
MANSLAUGHTER


EXPECTED RELEASE DATE:
UNKNOWN - AWAITING SENTENCING​


INTERESTED IN:

CORRESPONDING WITH MEN​
NAME:
TERRYL MICHON



INSTITUTION:

THUNDER BAY CORRECTIONAL CENTRE



ADDRESS:

2351 HWY 61 S.
THUNDER BAY, ONTARIO
P7C 4Y4



D.O.B:

JANUARY 7, 1997​​​​​​​​