PLEASE BE ADVISED IT IS

NOT RECOMMENDED

MONEY BE SENT TO INMATES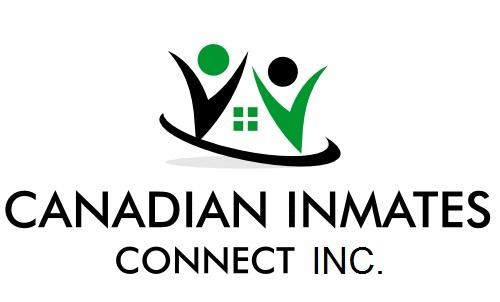 NAME:

MARY ELLEN YOUNG



INSTITUTION:

INSTITUT PHILIPPE PINEL



ADDRESS:

10905 BOUL. HENRI-BOURASSA EST
MONTREAL, QUEBEC
H1C 1H1



D.O.B:

FEBRUARY 27, 1981​​​​​​​​
CONVICTED OF:

2nd DEGREE MURDER


EXPECTED RELEASE DATE:

2020


INTERESTED IN:

CORRESPONDING WITH BOTH MEN AND WOMEN​​
I'm interested in pen pals of all races. I would like to write to males and females, 18 years of age and up. It doesn't matter which part of the world you live in, I am willing to write. Feel free to ask me any questions, don't be afraid to write me. If possible, please send me a photo.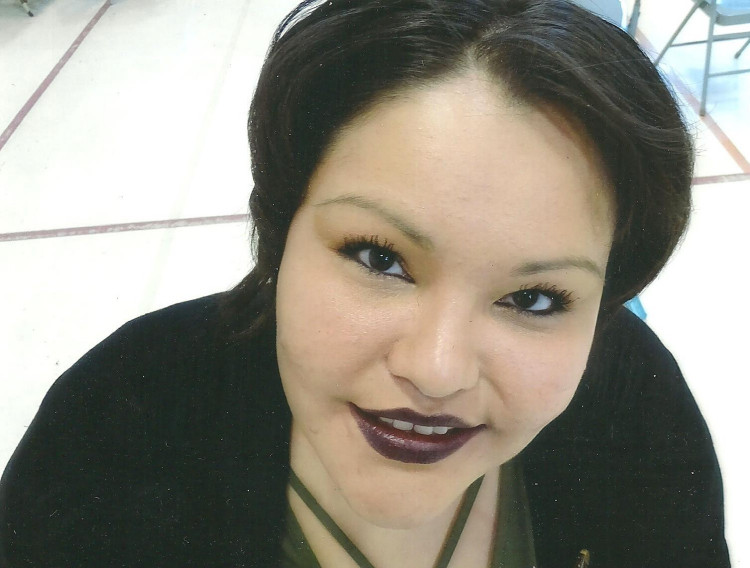 NAME:

TANYKA McCULLOCH


INSTITUTION:

GRAND VALLEY INSTITUTION


ADDRESS:

1575 HOMER WATSON BLVD
KITCHENER, ONTARIO
N2P 2C5


CONVICTED OF:

BREAK & ENTER


EXPECTED RELEASE DATE:

JULY - 2019


INTERESTED IN:

CORRESPONDING WITH BOTH MEN AND WOMEN

Hi. My name's Tanyka McCulloch, I am a 20 year old female that is looking for pen pals. My biggest interests are: writing, music, singing & rapping. I also love to read, play video games and be social with my very small group of friends. On road I like to: record my music, ride horses, go mudding on a four-wheeler, listen to music, spend time with my family and friends, volunteer at animal shelters / sanctuaries. When I get out I'm going to save a little bit more money & start my own business. I'm going to school to be an exotic animal veterinarian, so my business is going to be an animal shelter / veterinary clinic. Thanks, bye for now!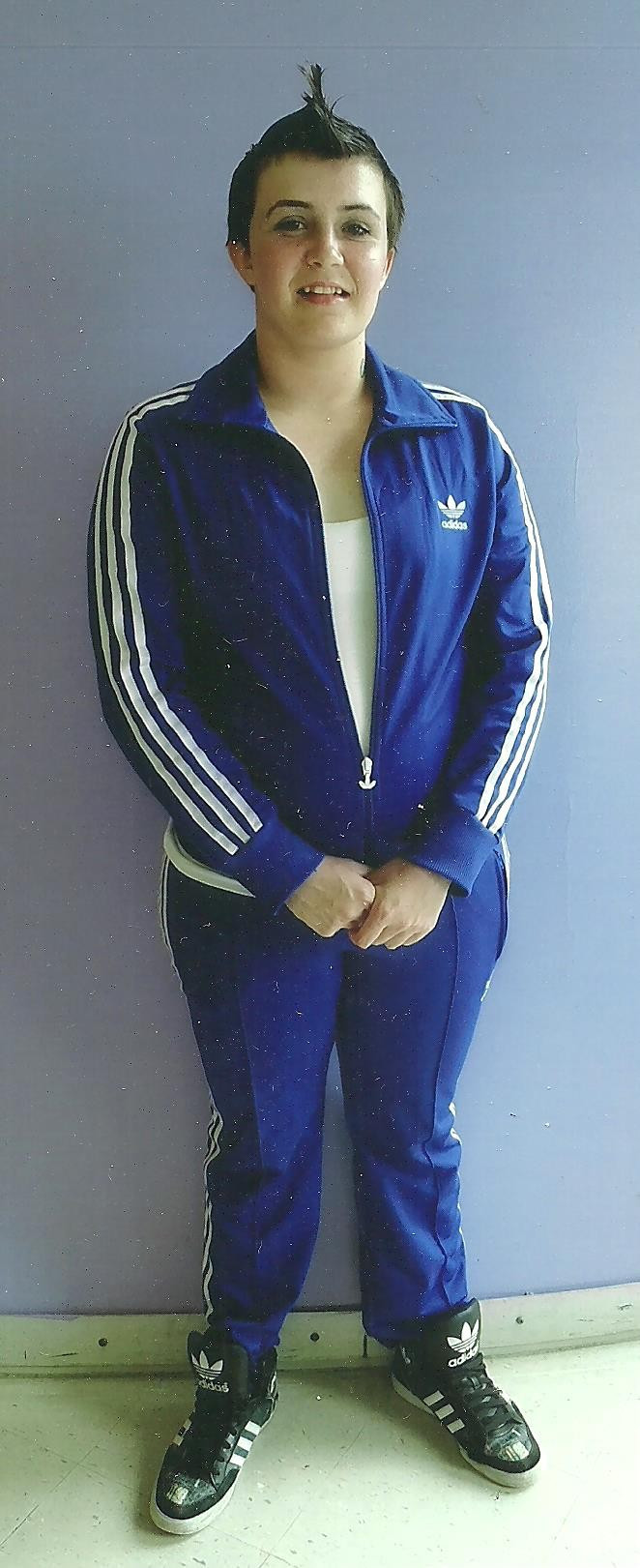 NAME:

LAURA BRAHANEY


INSTITUTION:

GRAND VALLEY INSTITUTION


ADDRESS:

1575 HOMER WATSON BLVD
KITCHENER, ONTARIO
N2P 2C5


CONVICTED OF:

CONSPIRACY TO COMMIT, AGGRAVATED ASSAULT, ROBBERY, FORCIBLE CONFINEMENT


EXPECTED RELEASE DATE:

(UNKNOWN) JUNE/2019 (Stat) MARCH/2020 (Warrant expiry) and awaiting possible next sentence)


INTERESTED IN:

CORRESPONDING WITH BOTH MEN AND WOMEN

My name is Laura, I'm 29 turning 30 in August. I'm currently serving a 5 1/2 year sentence and possibly more time as I'm awaiting court in April 2019, therefore I thought I would give this site a try and see what comes out of it! A lil about myself... I have a beautiful 9 yr old baby girl who my heart belongs too! My #1 priority! I'm 5'6", heavier set, long dyed black hair (natural is brown), blue eyes, piercings + tattoos. I'm down to earth, easy going, live by honesty and very loyal to those around me. I love music - R&B, Reggae, dancehall and trap. I like watching movies, I enjoy traveling, I've been throughout the States as I'm half American, and to the Caribbean. I'm not looking for anything in particular, whatever happens happens. I'm a firm believer in everything that happens has a reason behind it, even if we don't understand it at the given moment. My dislikes are dishonesty, rumours, uncleanliness and disrespect. I like people who have personality, looks may die but personality lives a long way. I'm pretty straight forward so I have more respect for someone who can confront others than to choose to ponder if info they heard is true or not. I don't hold judgement as we are all our own hardest critics so why add to your downfall. I'd much rather prefer to try and uplift your spirits. Please don't write me unless you're all about positive movements towards the future. Thank you. I look forward to creating new chapters with you.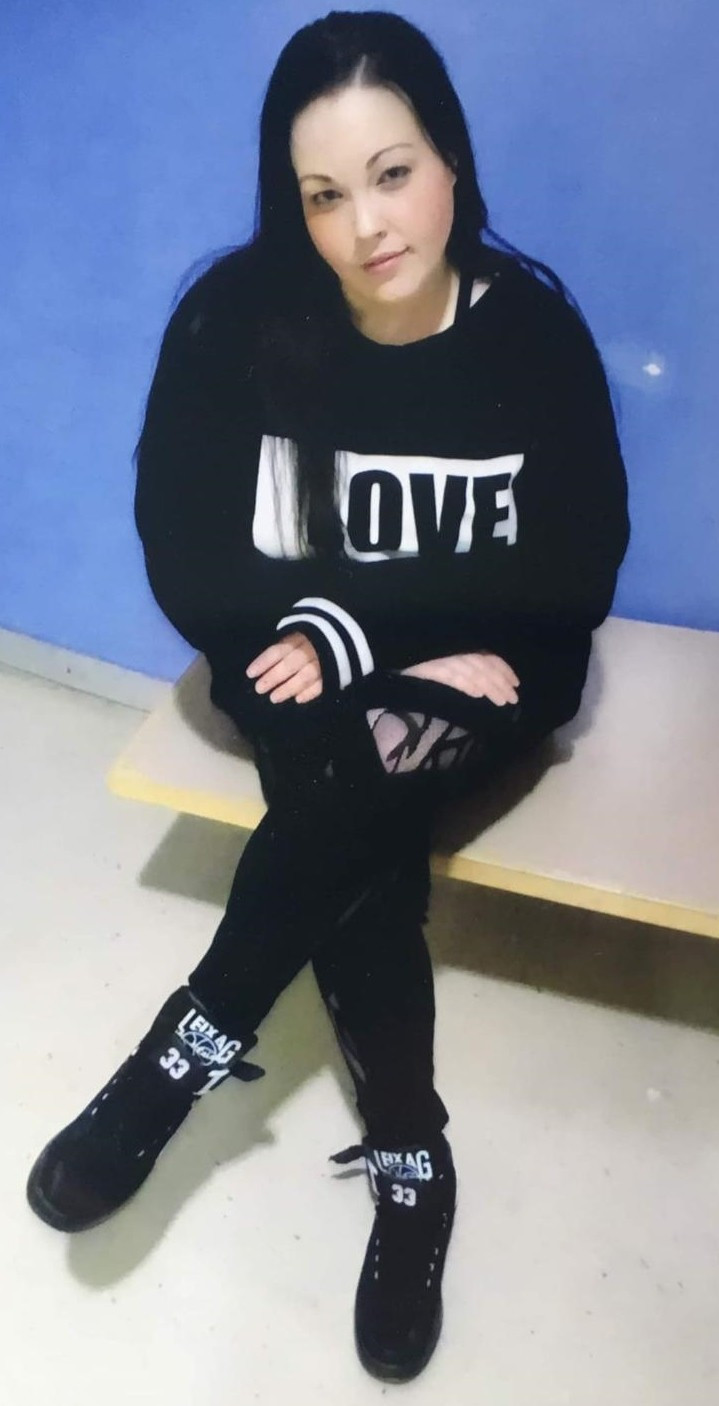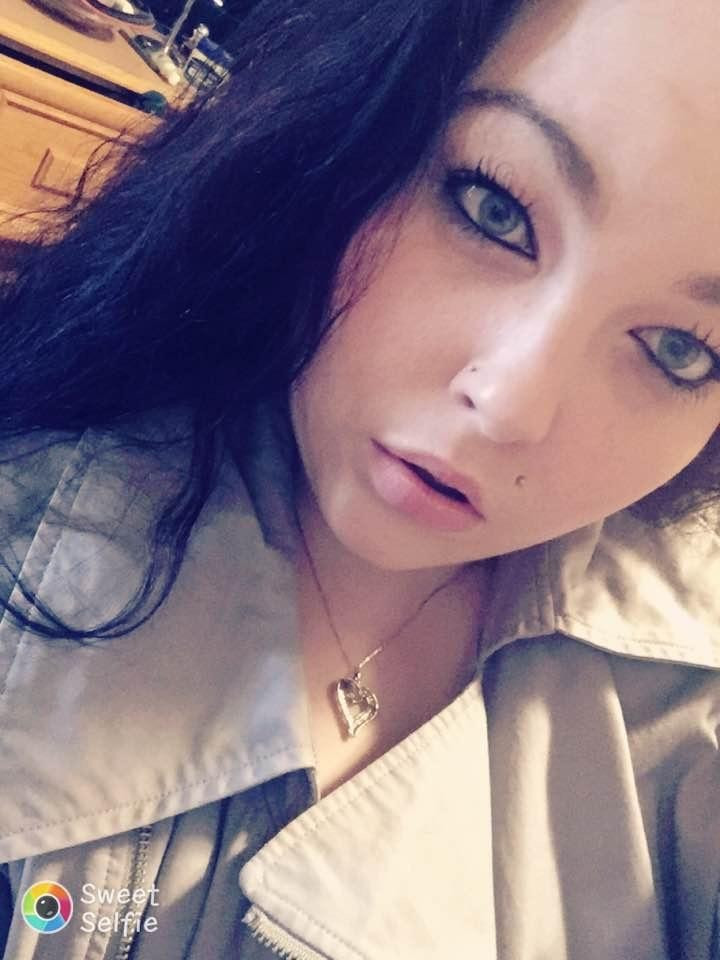 NAME:

TRACY SHADOOH #2225147 (D.O.C. # must be included on the envelope)


ADDRESS:

904 FM 686
DAYTON, TEXAS
77535


CONVICTED OF:

POSSESSION WITH INTENT


EXPECTED RELEASE DATE:

AUGUST / 2020


INTERESTED IN:

CORRESPONDING WITH BOTH MEN AND WOMEN

A BUNDLE OF SWEETNESS IS WHAT YOU'LL GET WITH ME!


Hi, my name is Tracy, I am a 35 year old female serving an 8 yr sentence although I will only do 1 - 2 max. I am very open-minded. Full of love and life kind of woman. I'm energetic and outgoing. I'm always looking for the bright side of any situation that I may find myself in. My glass is almost always full. I'm very girly - glitter and high heels are the loves of my life, right next to my 3 beautiful children!! I enjoy the outdoors, all events, theme parks, fun in the sun. Anything to do with water. Swimming, fishing, jet skiing, tubing. etc. I LOVE to travel, learning of their places. I am open to new chapters in life, I have a free spirit. I would love to meet someone to help me through this time. Someone who is open-minded. Someone willing to take the time for me (I'm worth it!!) and get to know me despite my mistakes. I am here because I have made some bad choices, but I refuse to allow them to define who I am. I spend my days going to classes to better myself. I believe there is a great purpose in me being in here, and so I motivate, encourage and help the other women in being strong, dancing in the rain, being the best version of ourselves. ​I am Aquarius, creative, loyal, funny, passionate, honest, humble, independent & classy, Christian & crazy, all wrapped up in one! I enjoy family time, music & dancing. I'm the life of a party & the calm in a storm. I'd love to get to know you, and build an amazing relationship. I hold no judgments, so feel free to speak openly. I promise you will not regret investing your time. I'm super excited to meet you. A girl gets lonely. You can write me a letter or I'm available to only receive emails on JPay.com so remember to include a mailing address because I can only respond to people through regular postal mail. Hope to hear from you soon.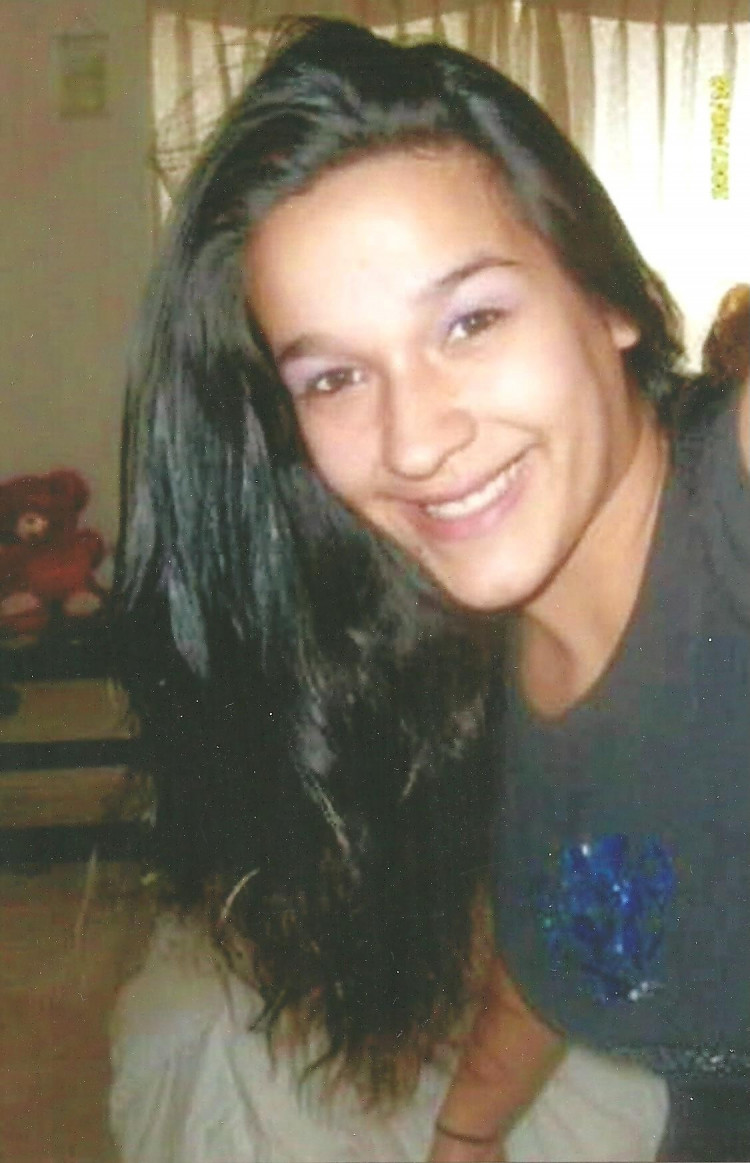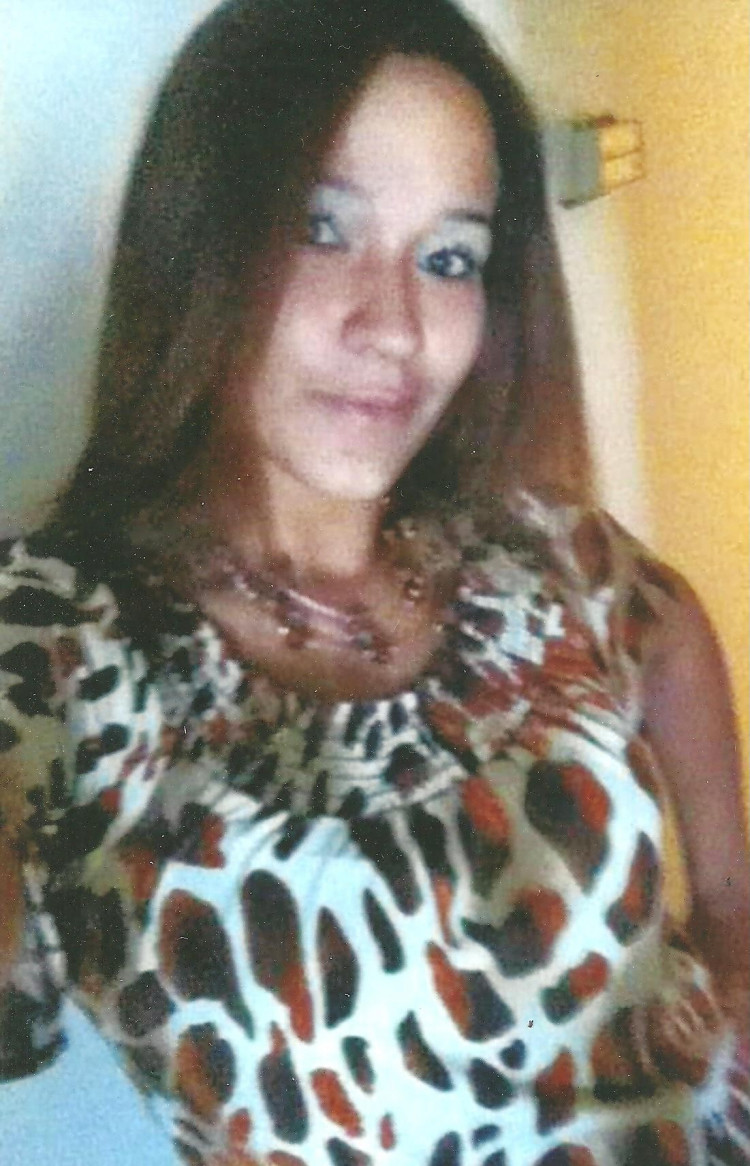 NAME:

SALMA ABDULLE


INSTITUTION:

INSTITUT PHILIPPE PINEL​


ADDRESS:

10905 BOUL. HENRI-BOURASSA EST
MONTREAL, QUEBEC
H1C 1H1


CONVICTED OF:

2nd DEGREE MURDER


EXPECTED RELEASE DATE:

2026


INTERESTED IN:

CORRESPONDING WITH BOTH MEN AND WOMEN

I'm looking for casual friendships. I'm looking for men and woman to write to. I'm a Muslim woman, and my background is Italian and African. I've been in prison for 5 years now. I'm wrongfully convicted and currently waiting on my appeal. I'm very laid back and I love life. I'm an open minded person and I'm non-judgmental. I love music and I'm a singer / song writer. I've overcome abuse in many ways. I'm from Toronto, I'm an Aries and I'm somewhat of a diva. I'm interested in all people from all walks of life. I hope to hear from you soon.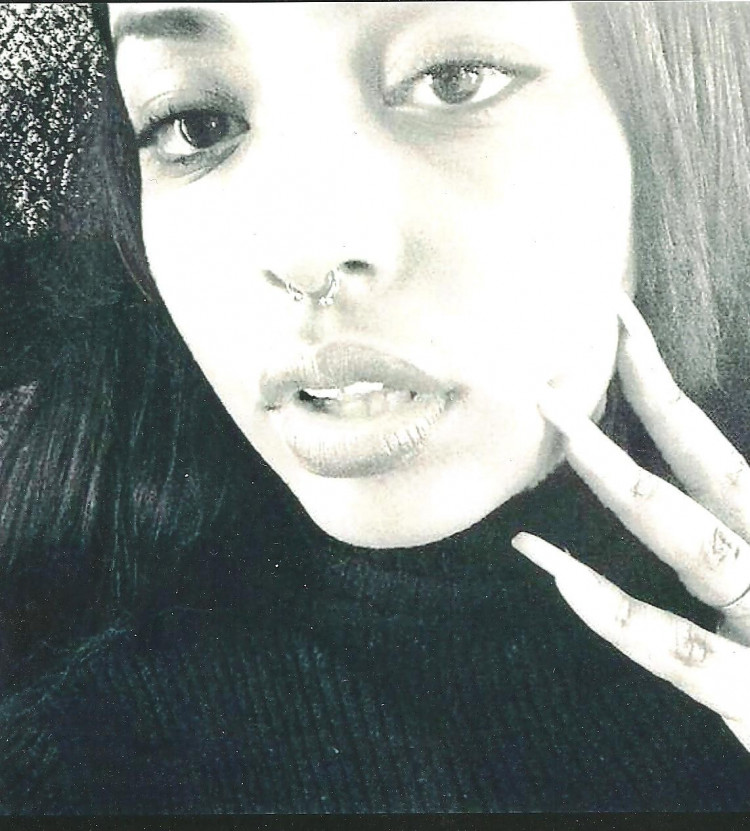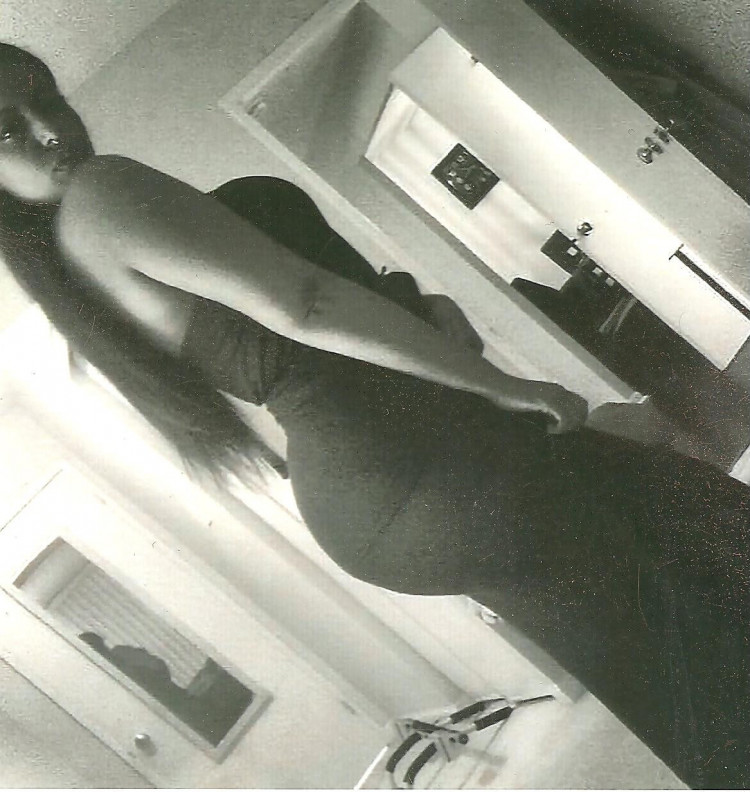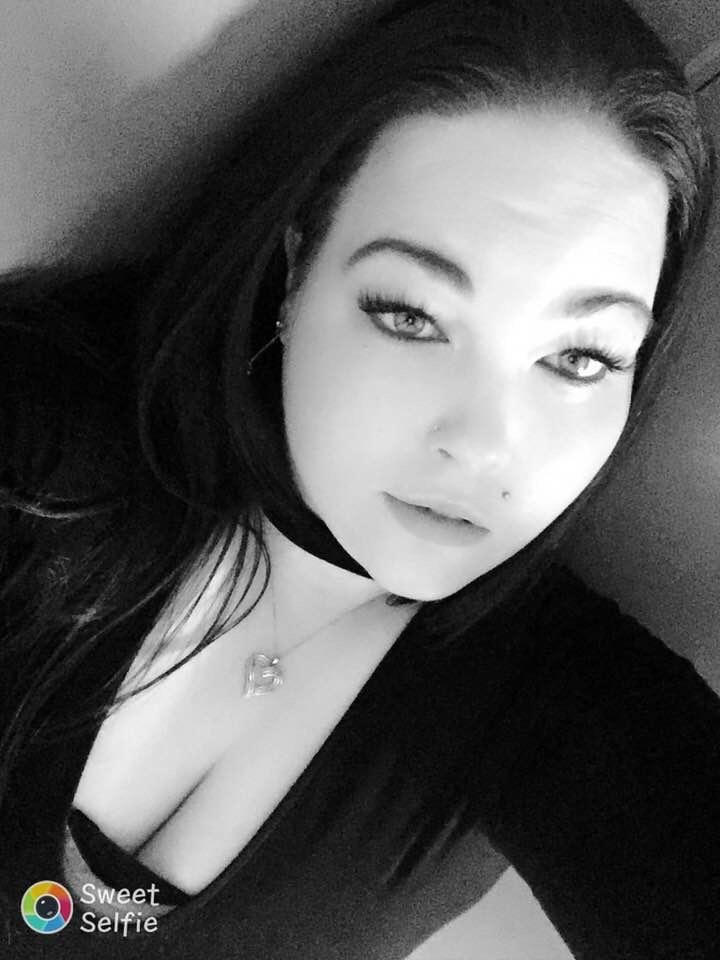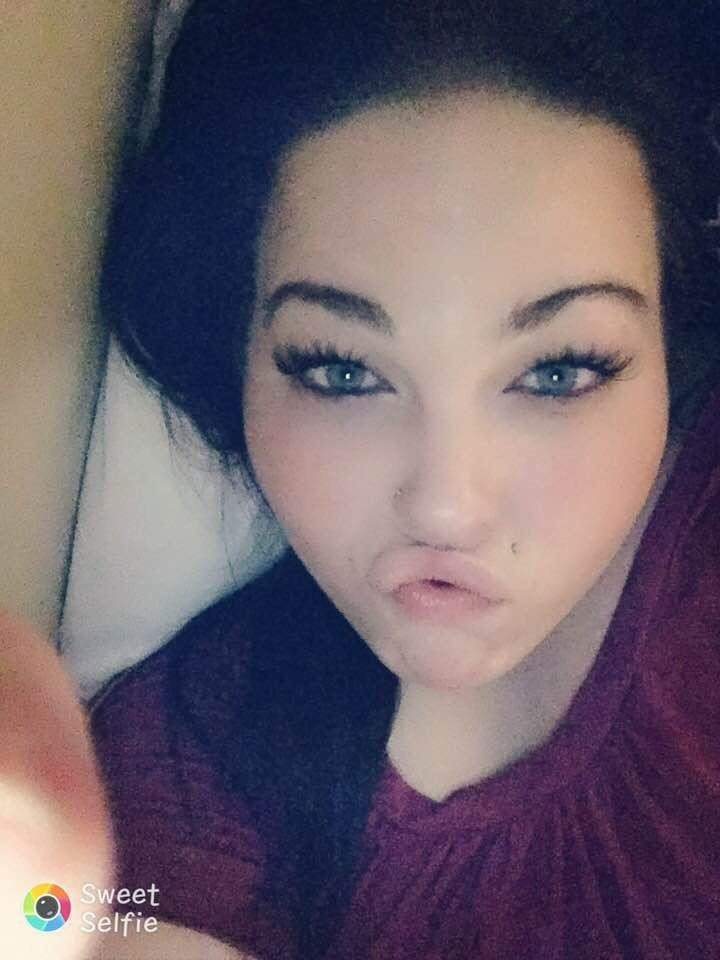 NAME:

SARAHDAWN WILM


INSTITUTION:

NOVA INSTITUTION


ADDRESS:

180 JAMES STREET
TRURO, NOVA SCOTIA
B2N 6R8


D.O.B:

SEPTEMBER 26, 1991​
CONVICTED OF:

MANSLAUGHTER


EXPECTED RELEASE DATE:

DECEMBER - 2019


INTERESTED IN:

CORRESPONDING WITH BOTH MEN AND WOMEN

Well the name is Sarahdawn, I'm from Regina, Sask. Born and raised - that city will always be home. I'm currently serving 8 1/2 years for manslaughter. I'm a straight up girl - I hate liars and mouthy people lol...can't stand em. Loyalty is most important to me whether it be family or friends. I keep my circle small cuz let's be real, ain't nobody loyal these days. Fake people don't surprise me anymore - loyal people do! I'm a pretty cool chick once you get to know me, pretty chill for the most part. I've got a good sense of humor, I'm always crackin' jokes and being cheeky. I like to have a good time and try to make the best out of any situation. I'm not one to mope around and be miserable - ain't nobody got time for that! I am a mother of 2 who I love very much and I'd do anything to protect them - hence why I'm currently doing time. I'm not proud of past mistakes I've done, not at all. But I've learned a lot from the years that I've been in - I've grown up a lot and gained a lot of patience. I'm paying for all my past mistakes and when I get out I plan to be the very best I can be not only for myself but most definitely for my kids! I'm currently in the process of getting my second course of pyschology on the go..I'm interested in post secondary and would love to pursue my life long dream - goals. Yes, I've graduated grade 12 but I want to do more. I do like sports, I rock faithfully with the Saskatchewan Roughriders and absolutely love the Toronto Raptors #RAPTORSALLDAY! I like to workout and stay fit. I've also got some tattoos and plan to eventually get some more. Anyway, I guess I'll leave it at that and anything else you wanna know feel free to ask. I promise to answer with nothin' but 150% honesty - always! So if I happen to catch your eye, well then don't be shy and drop me a line or two and I'll write you back. But for now take care and hope to hear from you!