NAME: RENEE ACOBY

INSTITUTION: FRASER VALLEY PENITENTIARY

ADDRESS: P.O. BOX 6000
ABBOTSFORD, BRITISH COLUMBIA
V2S 6J5

D.O.B: AQUARIUS / 1979​​​​​​​​
CONVICTED OF: TRAFFICKING IN COCAINE / FORCIBLE CONFINEMENT
EXPECTED RELEASE DATE: DANGEROUS OFFENDER / INDETERMINATE SENTENCE
INTERESTED IN: CORRESPONDING WITH MEN AND WOMEN​​
Name:

Renee Jeanette Acoby


Age:

36


Astrological Sign:

Aquarius


Sex:

Female


Height:

5'8"


Weight:

135 lbs


Eye Colour:

Dark brown


Hair Colour:

Black


Status:

Single


Sexual Orientation:

Bi-sexual


Crime:

Trafficking in Cocaine and Forcible Confinement​




Interests:

Poetry,​​​​​​​​​​​​​ autobiographies, creativity expressed through various outlets such as art, hobby craft, etc. and the pursuit of happiness. Interested in meeting males or females who are open-minded, non-judgmental and have a wide array of interests. Open to exchange pic for pic.
PLEASE BE ADVISED IT IS

NOT RECOMMENDED

MONEY BE SENT TO INMATES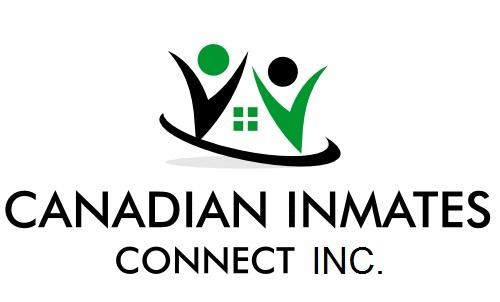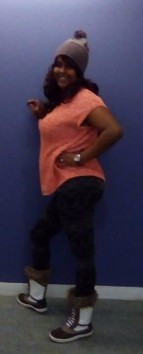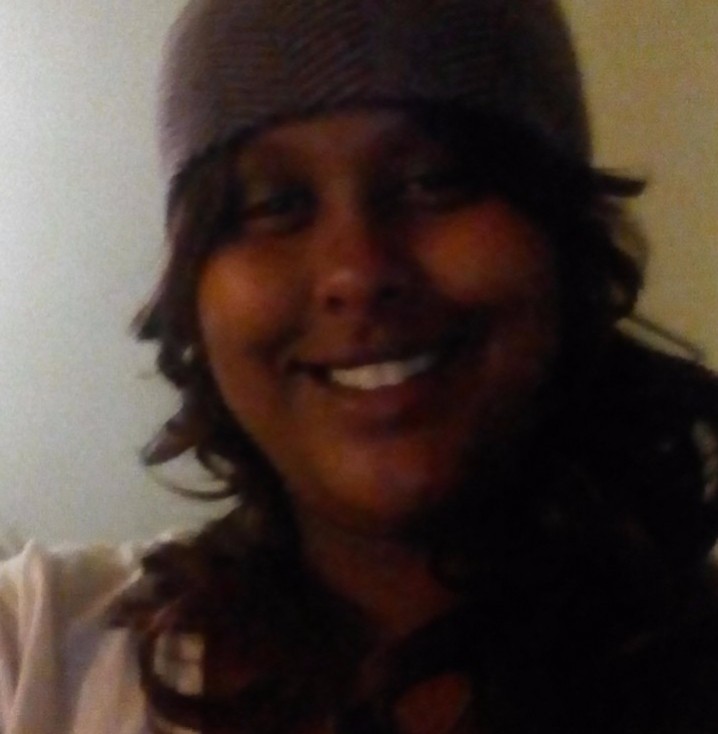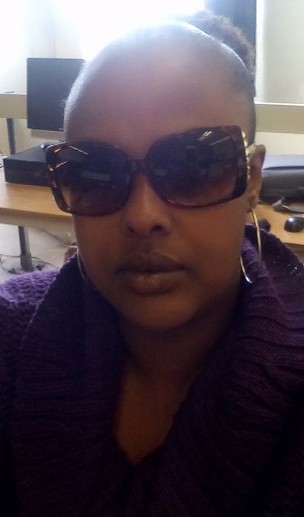 NAME: KOWTAR RODOL

INSTITUTION: GRAND VALLEY PENITENTIARY

ADDRESS: 1575 HOMER WATSON
KITCHENER, ONTARIO
N2P 2C5

D.O.B: MAY 13, 1983​​​​​​​​
CONVICTED OF: AGGRAVATED ASSAULT, WEAPONS
EXPECTED RELEASE DATE: 2017
INTERESTED IN: CORRESPONDING WITH MEN​​
Hi, my name is Kaye. I'm 6' tall, 180 lbs and my background is Somalian. I'm from Toronto and I miss the city. A little bit about me.. I've got a great sense of humor with an infectious laugh and a great personality. I'm down to earth, outgoing and intelligent. I love sports, working out and staying active. I'm looking to correspond with men in hopes of creating new friendships full of positivity and laughter. I love all animals so feel free to even just send a simple card with a cute puppy on it just to say hello. I would be forever grateful! If you would like to know more about me and are willing to take the time to write me, I will anxiously await your letter. Nothing else brightens my day then receiving mail. I look forward to hearing from you. Keep well and always find a reason to smile just as I do.