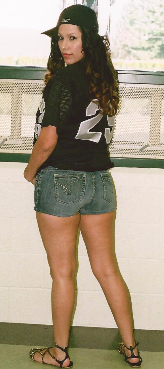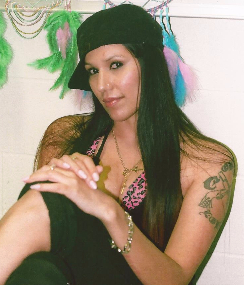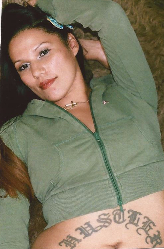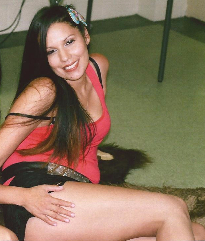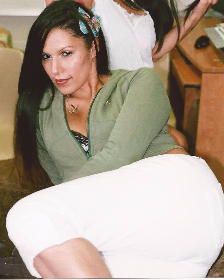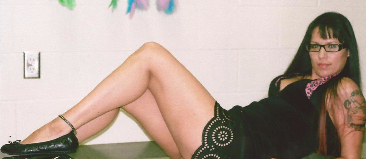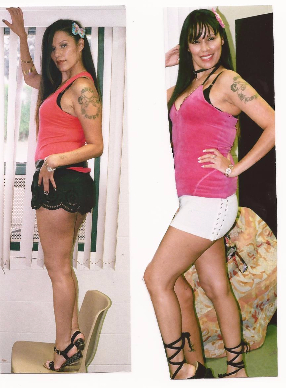 NAME:

RENEE ACOBY



INSTITUTION:

FRASER VALLEY PENITENTIARY



ADDRESS:

33344 KING ROAD
​P.O. BOX 6000
ABBOTSFORD, BRITISH COLUMBIA
V2S 6J5



D.O.B:

AQUARIUS / 1979​​​​​​​​
CONVICTED OF:

TRAFFICKING IN COCAINE / FORCIBLE CONFINEMENT


EXPECTED RELEASE DATE:

DANGEROUS OFFENDER / INDETERMINATE SENTENCE


INTERESTED IN:

CORRESPONDING WITH MEN AND WOMEN​​
Name:

Renee Jeanette Acoby


Age:

36


Astrological Sign:

Aquarius


Sex:

Female


Height:

5'8"


Weight:

135 lbs


Eye Colour:

Dark brown


Hair Colour:

Black


Status:

Single


Sexual Orientation:

Bi-sexual


Crime:

Trafficking in Cocaine and Forcible Confinement​




Interests:

Poetry,​​​​​​​​​​​​​ autobiographies, creativity expressed through various outlets such as art, hobby craft, etc. and the pursuit of happiness. Interested in meeting males or females who are open-minded, non-judgmental and have a wide array of interests. Open to exchange pic for pic.
PLEASE BE ADVISED IT IS

NOT RECOMMENDED

MONEY BE SENT TO INMATES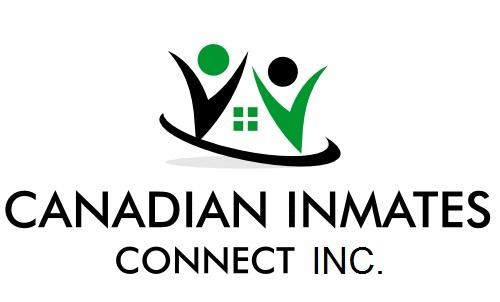 NAME:

TARA DESOUSA



INSTITUTION:

INSTITUT - PHILIPPE PINEL



ADDRESS:

10905 BOUL HENRI - BOURASSA EST
MONTREAL, QUEBEC
H1C 1H1

​D.O.B: OCTOBER 13, 1981​​​​​​​​​
CONVICTED OF:

SEXUAL ASSAULT TO A 3 MONTH OLD BABY BOY


EXPECTED RELEASE DATE:

INDETERMINATE SENTENCE - DANGEROUS OFFENDER


INTERESTED IN:

CORRESPONDING WITH MEN AND WOMEN
I am a transgender woman and I was born a man but now after surgery I became a full woman. I have a vagina, not a penis and I also have 720cc's DD gel-implants.

I am a French and Cree (Metis) Native woman. Before I had my name changed I went by Adam, Frank Cory, Laboucan. I do not have a release date. I have been incarcerated for 21 years now. When I committed my offence I was acting selfish and impulsive. I am remorseful for what I have done.

In my last bio I mentioned that "I am looking for my Prince Charming." I am now looking for romantic, intimacy, and someone who is in it for the long haul. I wear my heart on my sleeve. I am thirty-five and still haven't been in love.

I am a kind hearted person and I have a huge heart. I love singing, dancing, and all artistic stuff. I am a great writer and have been published several times. I love to create and build all native traditional art. I love cooking bannock and all traditional foods. I am proud to be Native Catholic.

Please don't write me if you can't handle my criminal offence or transgenderism.

Sincerely,
Tara​​​​​​​​​​​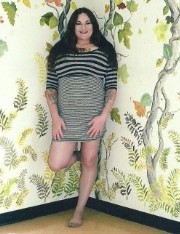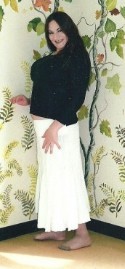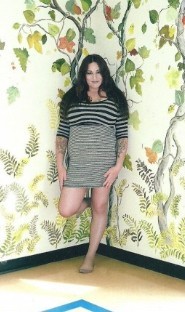 NAME:

ADARA GUNNARSON



INSTITUTION:

FRASER VALLEY PENITENTIARY



ADDRESS:

P.O. BOX 6000
ABBOTSFORD, BRITISH COLUMBIA
V2S 6J5



D.O.B:

DECEMBER 8, 1988​​​​​​​​
CONVICTED OF:

ARMED ROBBERY, FIREARMS, DRUGS, PROHIBITED WEAPONS


EXPECTED RELEASE DATE:

2019


INTERESTED IN:

CORRESPONDING WITH BOTH MEN AND WOMEN​​
I grew up in Kelowna, B.C. I have no kids but I have 7 younger brothers and sisters. I love my family more than anything in the world. I am outgoing, fun, fierce, spontaneous and impulsive. I'm a tomboy at heart but sometimes I'm a high maintenance girly girl. I like most music but I LOVE rock and roll! My favorite colors are red, white, black and chrome. I like motorsports and playing in the bush. I would love to have my hunting license. Road trips are the best! Winter is my favorite season, partly because everything is covered in white. I was a pipe fitter in the oil patch before I got arrested. I want my own Harley one day. I like to work hard, play hard and look good doing it. My idols are my parents (all of them) and Xena the Warrior Princess.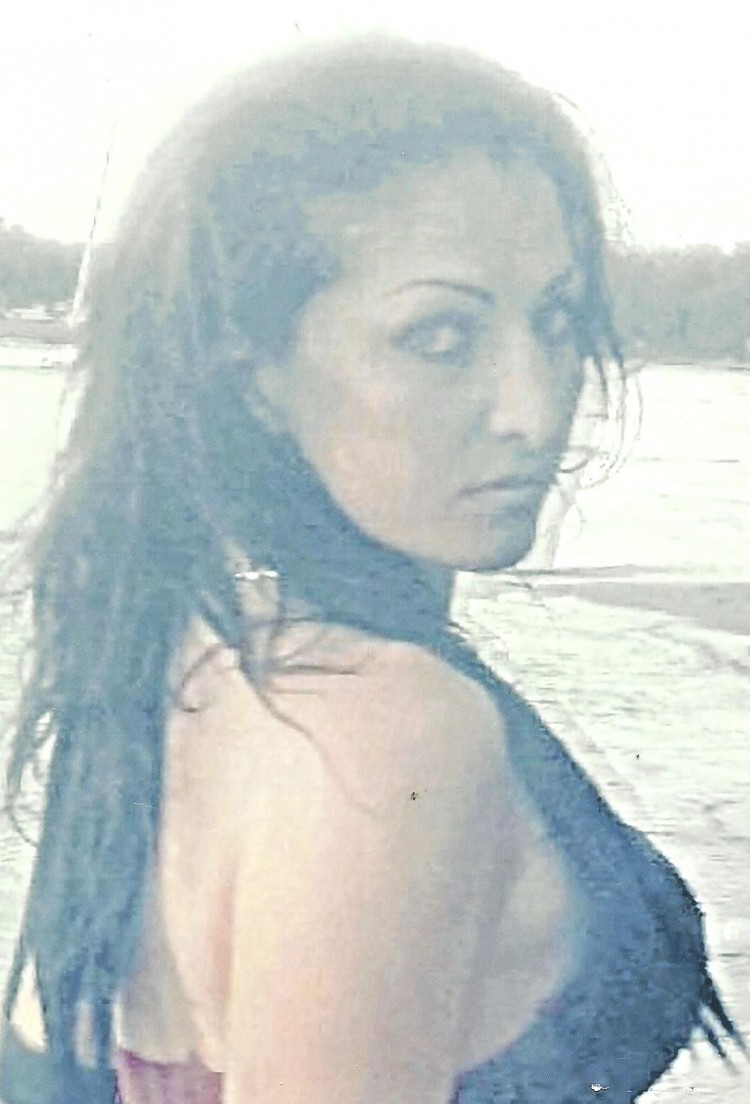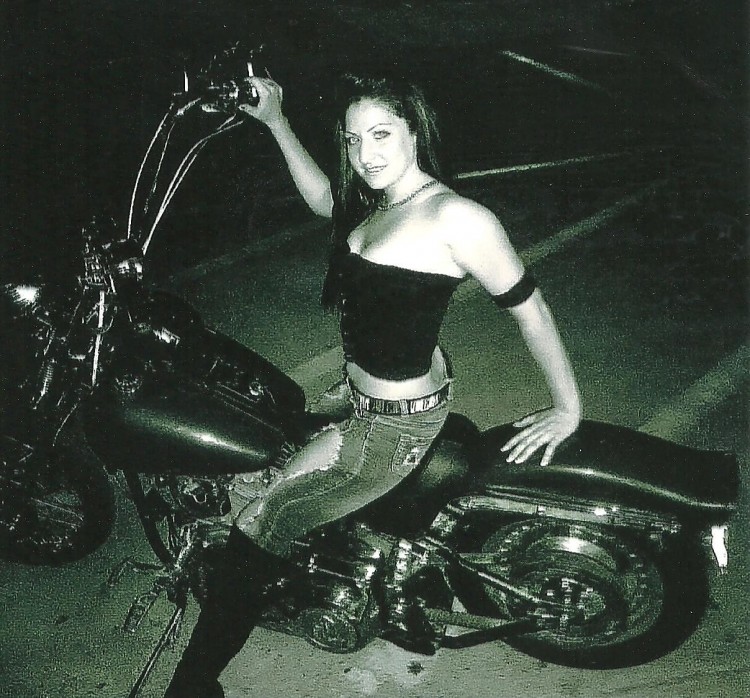 NAME:

MARY ELLEN YOUNG



INSTITUTION:

GRAND VALLEY PENITENTIARY



ADDRESS:

1575 HOMER WATSON BLVD
KITCHENER, ONTARIO
N2P 2C5



D.O.B:

FEBRUARY 27, 1981​​​​​​​​
CONVICTED OF:

2nd DEGREE MURDER


EXPECTED RELEASE DATE:

2020


INTERESTED IN:

CORRESPONDING WITH BOTH MEN AND WOMEN​​
I'm a 37 year old First Nation female from Manitoba, Canada. I'm dealing with an appeal at the moment. I've been locked up for 9 years as of July / 2018. I'm interested in writing to a black male and maybe we can take things further. If you're not black and you're interested in me you can still write me and send a picture but my main interest is a black male. My hope is to find someone through this site that I can come out to so that I'm not alone. You should write me and get to know me. Send a picture of yourself, write about yourself and ask me some questions. Take care