PLEASE BE ADVISED IT IS

NOT RECOMMENDED

MONEY BE SENT TO INMATES


IT IS

RECOMMENDED

YOU

"GOOGLE"

THE INMATE PRIOR TO WRITING​
NAME:

DARLENE DAIGLE



INSTITUTION:

FRASER VALLEY INSTITUTION



ADDRESS:

33344 KING RD.
P.O. BOX 6000 ​
ABBOTSFORD, BRITISH COLUMBIA
V2S 6J5



D.O.B:

JUNE 11, 1966​​​​​
CONVICTED OF:

2nd DEGREE MURDER


EXPECTED RELEASE DATE:

2022


INTERESTED IN:

CORRESPONDING WITH MEN ​​
I am a woman who likes to be outdoors. Going on hikes, picnics, any outdoor activity but sports. I don't do well at sports. I love animals. I wish to get a small dog and a cat when I get out on parole in 2022. I would like to get a couple of budgies too. I am a down to earth person, I love to cook and bake. I am a grandmother to two adorable children. I am in for second degree murder. I received 15 years for my crime. I otherwise have never been in trouble with the law. It was my first offence. If you are ok with this and like what I have said I hope to get a letter from you soon. If not, take care of yourself.
NAME:

LAURA BRAHANEY


INSTITUTION:

GRAND VALLEY INSTITUTION


ADDRESS:

1575 HOMER WATSON BLVD.
KITCHENER, ONTARIO
N2P 2C5


CONVICTED OF:

CONSPIRACY TO COMMIT, AGGRAVATED ASSAULT, ROBBERY, FORCIBLE CONFINEMENT


EXPECTED RELEASE DATE:

2026


INTERESTED IN:

CORRESPONDING WITH BOTH MEN AND WOMEN

My name is Laura, I'm 5'6, heavy set, brown hair and blue eyes. I'm down to earth, easy going, honest and loyal to those around me. I enjoy listening to R&B, Dancehall, Reggae and Trap music. I love watching movies, and sports. Basketball and Soccer are my favourite. I enjoy travelling. My most memorable trip was to the Caribbean. I have a beautiful daughter who has my heart. My main focus is going home to her. I'm not looking for anything in particular. I'm a firm believer that everything happens for a reason. My dislikes are rumours, dishonesty and bad hygiene. I will not tolerate disrespect so I'm looking to correspond with positive minded people. If you have any questions, I'd prefer you ask me, rather than assume. I don't hold judgement as we are our own worst critics. I would prefer to uplift your spirits, the world is cruel enough. If you're interested in writing, I look forward to hearing from you and creating new chapters.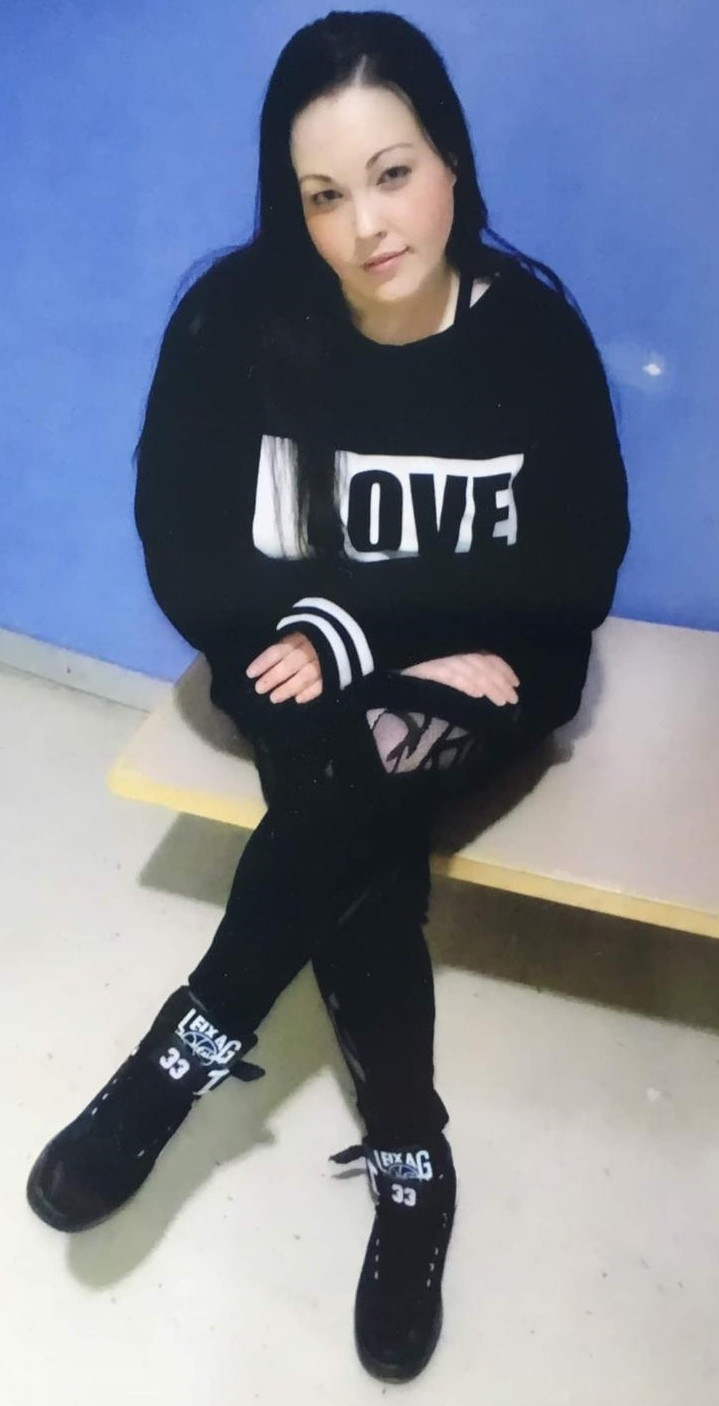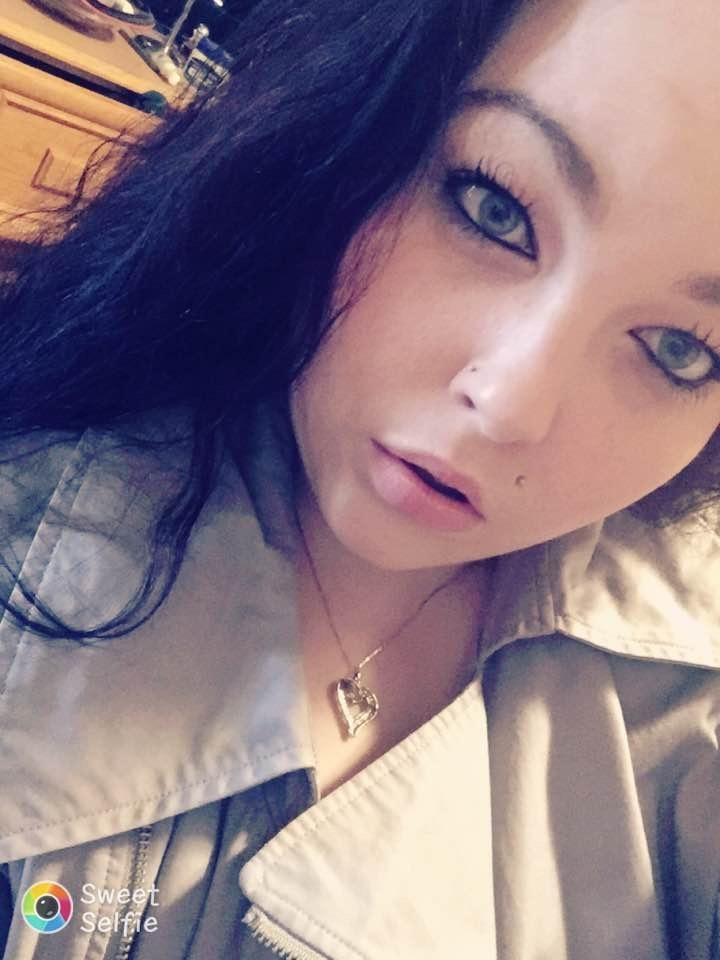 NAME:

TRACY SHADOUH #2225147

​​
(D.O.C. # must be on the envelope)
INSTITUTION:

CAROLE YOUNG MEDICAL FACILITY - TDCJ


ADDRESS:

5509 ATTWATER AVE.
DICKINSON, TEXAS
77539


CONVICTED OF:

POSSESSION WITH INTENT


EXPECTED RELEASE DATE:

2021 - AUGUST


INTERESTED IN:

CORRESPONDING WITH BOTH MEN AND WOMEN

A BUNDLE OF SWEETNESS IS WHAT YOU'LL GET WITH ME!


Hi, my name is Tracy, I am serving an 8 yr sentence although I will only do 1 - 2 max. I am very open-minded. Full of love and life kind of woman. I'm energetic and outgoing. I'm always looking for the bright side of any situation that I may find myself in. My glass is almost always full. I'm very girly - glitter and high heels are the loves of my life, right next to my 3 beautiful children!! I enjoy the outdoors, all events, theme parks, fun in the sun. Anything to do with water. Swimming, fishing, jet skiing, tubing. etc. I LOVE to travel, learning of their places. I am open to new chapters in life, I have a free spirit. I would love to meet someone to help me through this time. Someone who is open-minded. Someone willing to take the time for me (I'm worth it!!) and get to know me despite my mistakes. I am here because I have made some bad choices, but I refuse to allow them to define who I am. I spend my days going to classes to better myself. I believe there is a great purpose in me being in here, and so I motivate, encourage and help the other women in being strong, dancing in the rain, being the best version of ourselves. ​I am Aquarius, creative, loyal, funny, passionate, honest, humble, independent & classy, Christian & crazy, all wrapped up in one! I enjoy family time, music & dancing. I'm the life of a party & the calm in a storm. I'd love to get to know you, and build an amazing relationship. I hold no judgments, so feel free to speak openly. I promise you will not regret investing your time. I'm super excited to meet you. A girl gets lonely. You can write me a letter or I'm available to only receive emails on JPay.com so remember to include a mailing address because I can only respond to people through regular postal mail. Hope to hear from you soon.
NAME:

SALMA ABDULLE


INSTITUTION:

JOLIETTE INSTITUTION ​FOR WOMEN


ADDRESS:

400 RUE MARSOLAIS
JOLIETTE, QUEBEC
J6E 8V4


CONVICTED OF:

2nd DEGREE MURDER


EXPECTED RELEASE DATE:

2026


INTERESTED IN:

CORRESPONDING WITH BOTH MEN AND WOMEN

I'm looking for casual friendships. I'm looking for men and woman to write to. I'm a Muslim woman, and my background is Italian and African. I've been in prison for 5 years now. I'm wrongfully convicted and currently waiting on my appeal. I'm very laid back and I love life. I'm an open minded person and I'm non-judgmental. I love music and I'm a singer / song writer. I've overcome abuse in many ways. I'm from Toronto, I'm an Aries and I'm somewhat of a diva. I'm interested in all people from all walks of life. I hope to hear from you soon.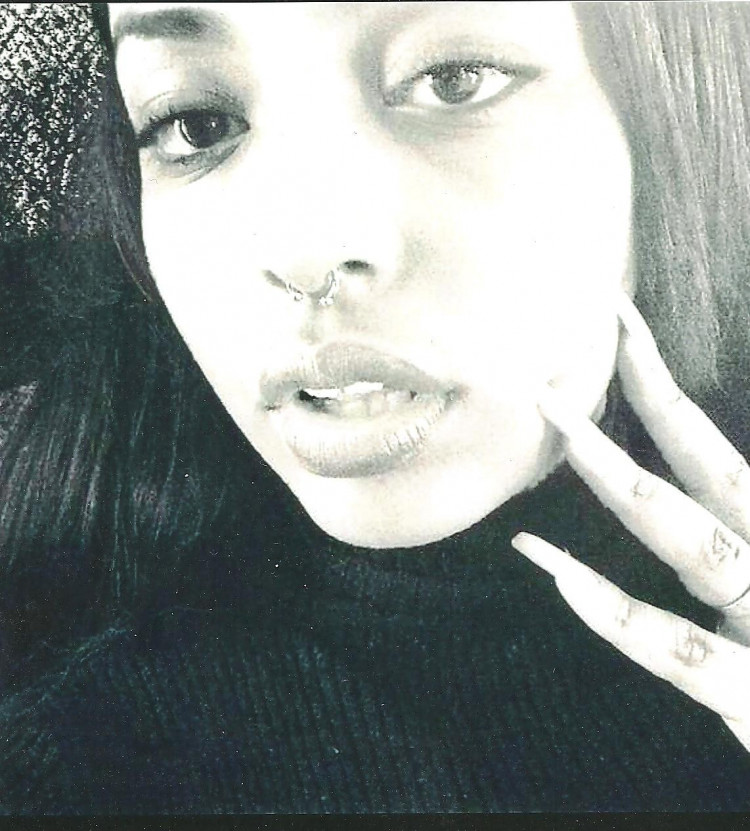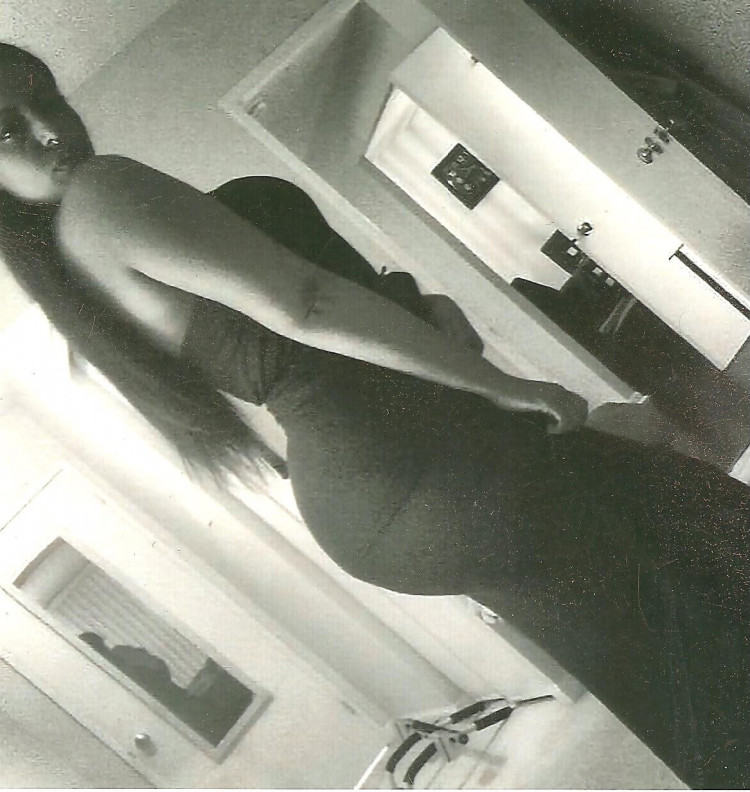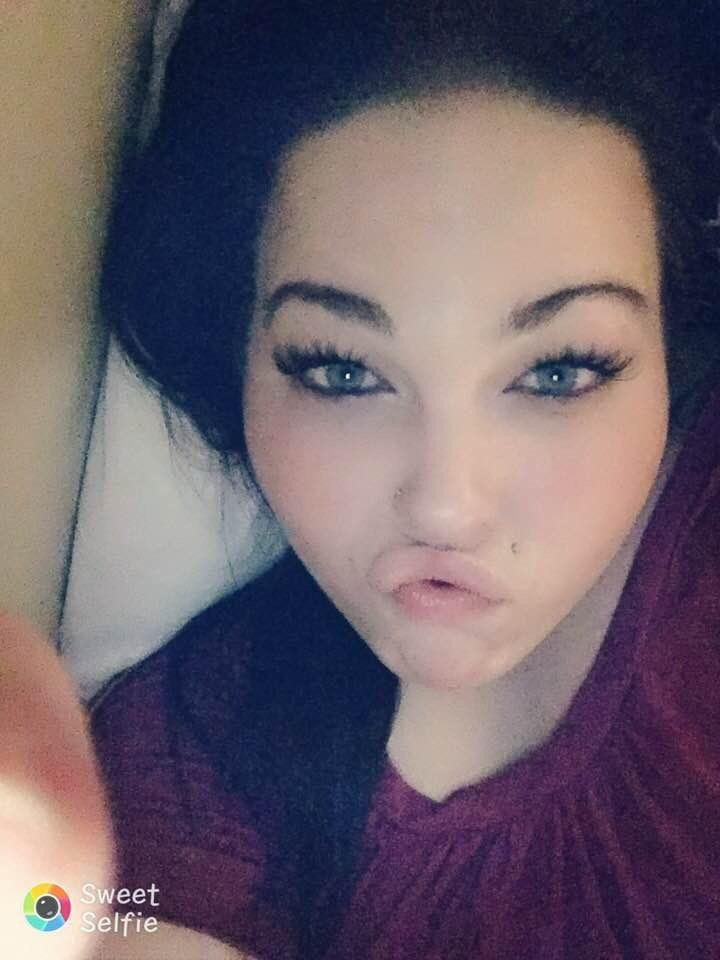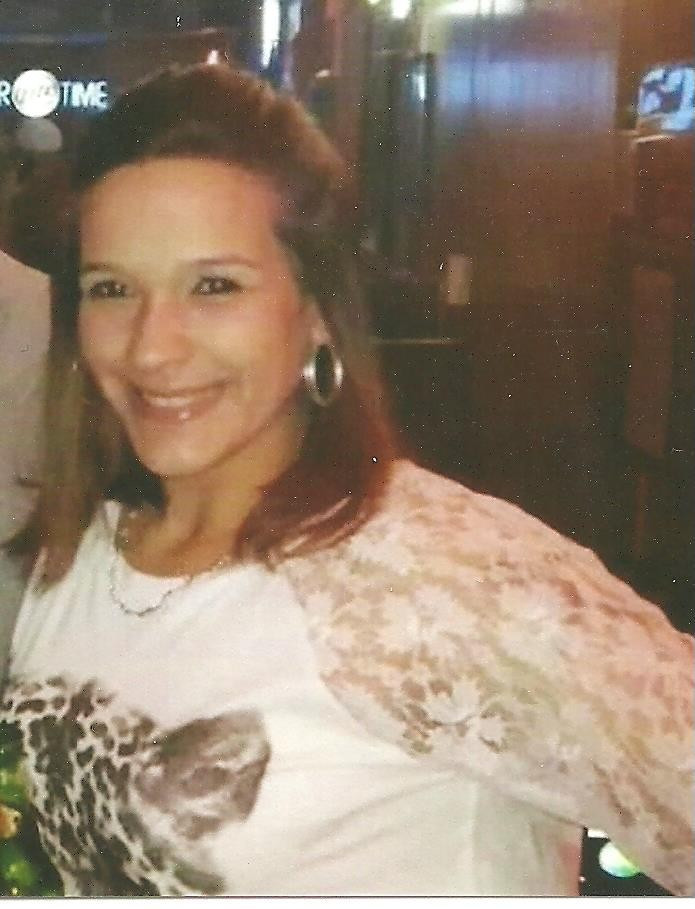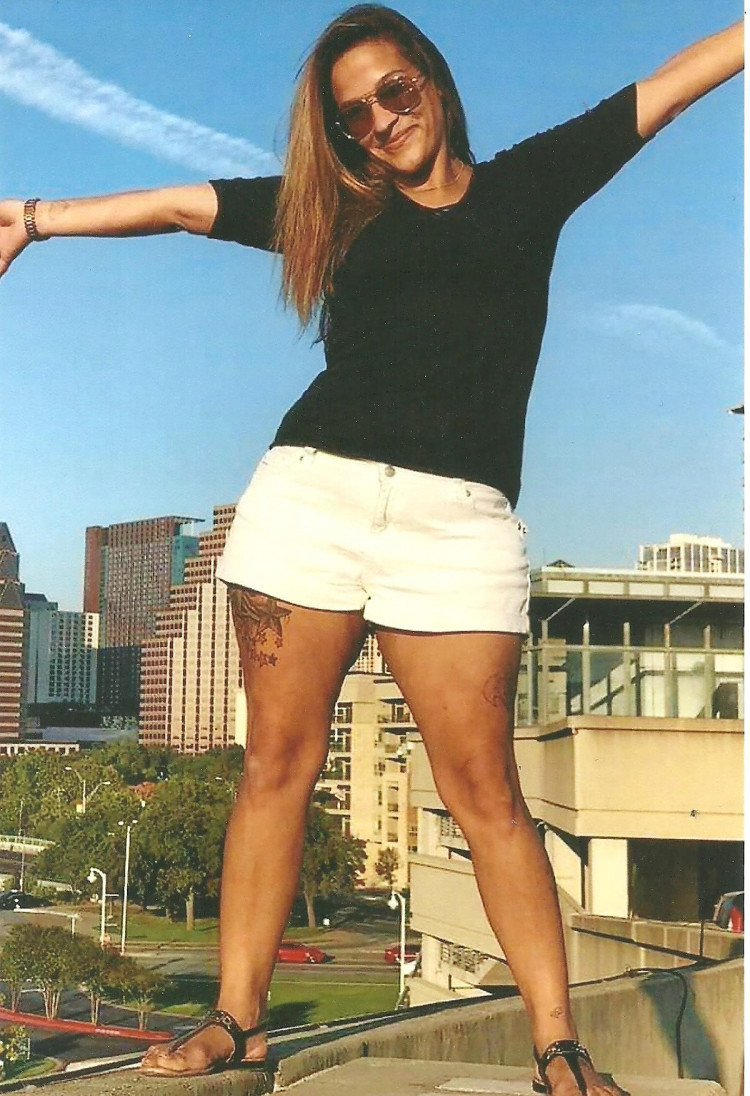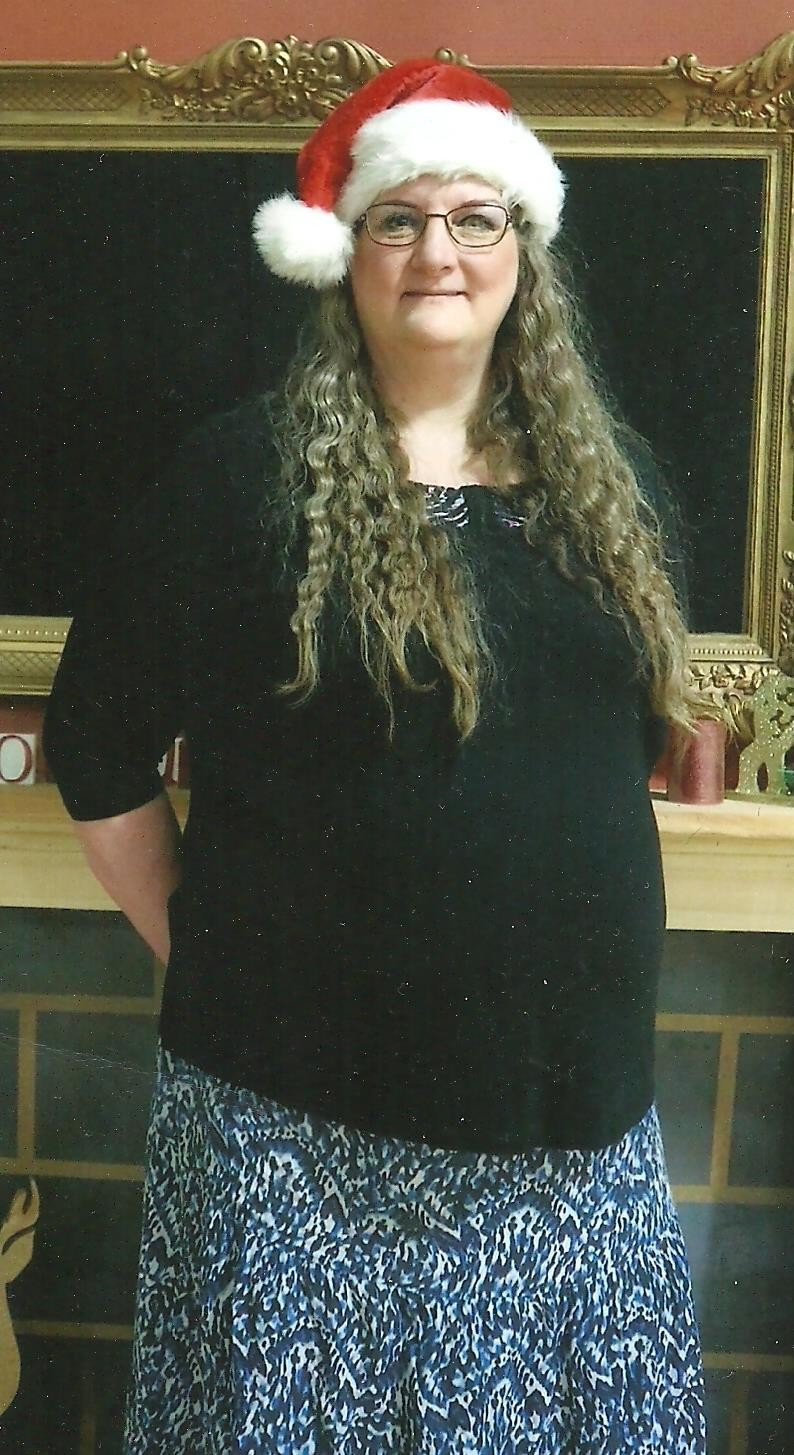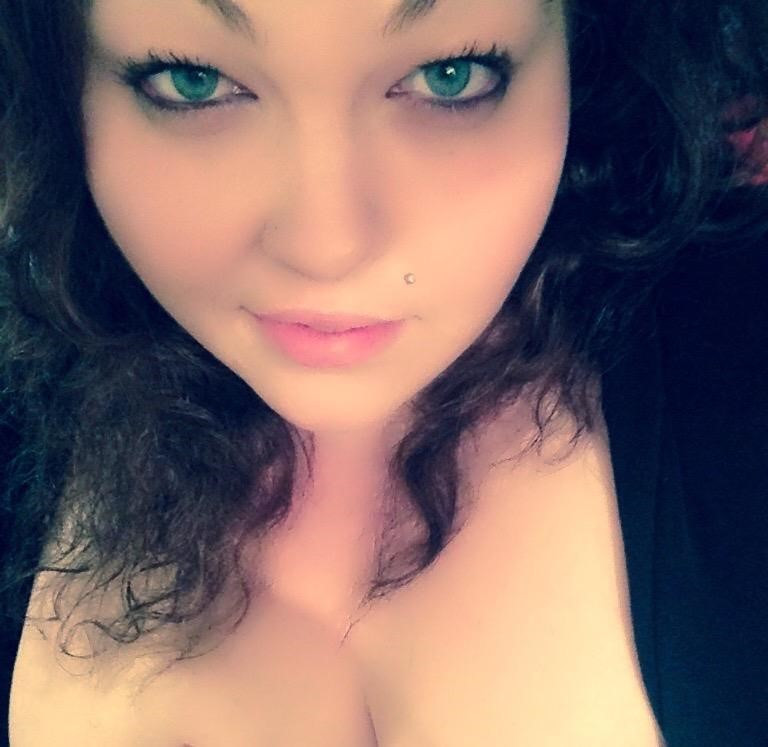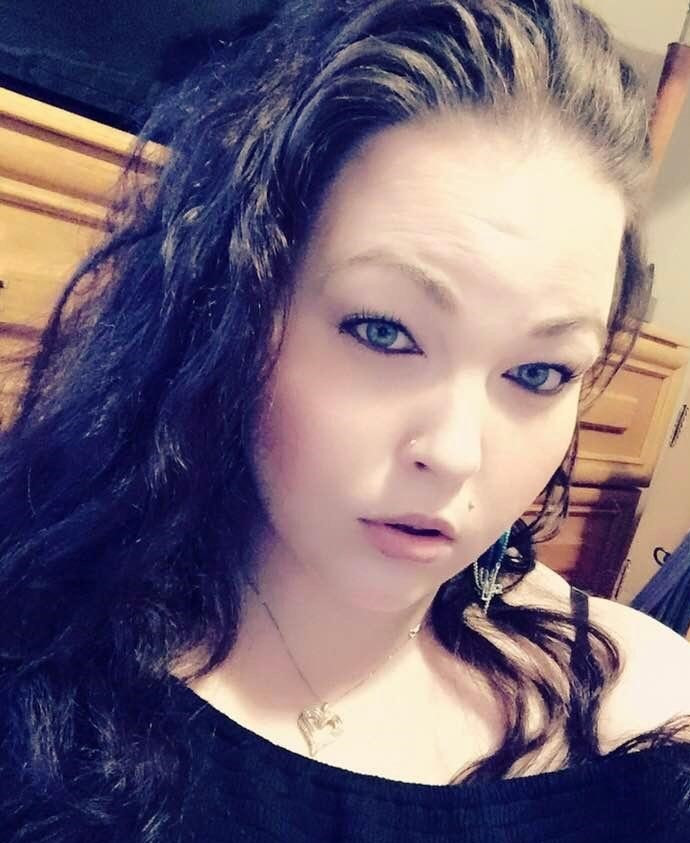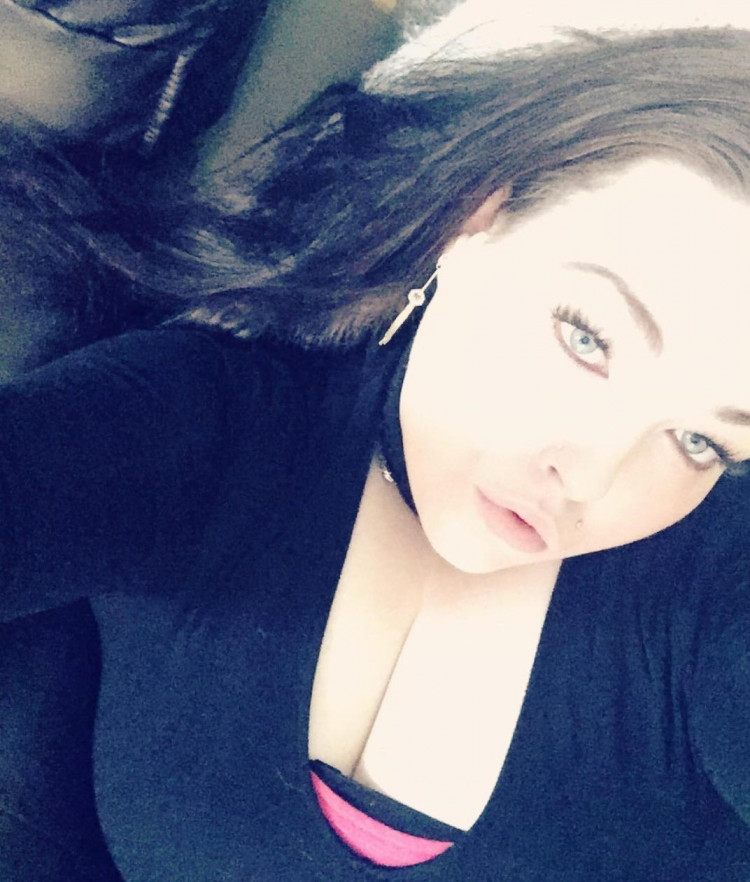 My name is MaryEllen and I love to write. I will write you back - male/female, any age 18+, any race is okay. I love music - writing music, listening to music and I dance to music too. I like art, I do art. I like photos and I like cards so if possible please send me a card. I like to get mail! I have a lot to share so, if you want to get to know more about me we can write each other and I can get to know you as well. Tell me about yourself and ask me any questions. Until then I'll be waiting. Take care.
CONVICTED OF:
2nd DEGREE MURDER


EXPECTED RELEASE DATE:

LIFE


INTERESTED IN:

CORRESPONDING WITH BOTH MEN AND WOMEN
NAME:
MARYELLEN YOUNG


INSTITUTION:
INSTITUT PHILIPPE PINEL



ADDRESS:

10905 BOUL. HENRI-BOURASSA EST
MONTREAL, QUEBEC
H1C 1H1



D.O.B:

FEBRUARY 27, 1981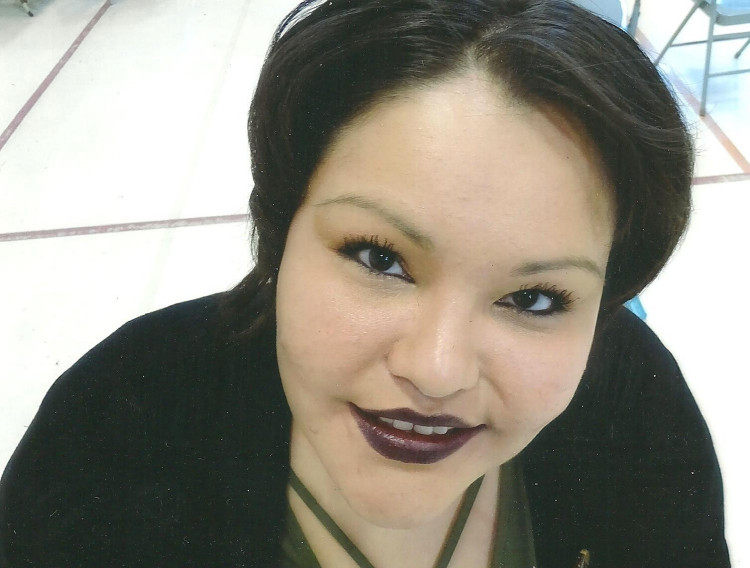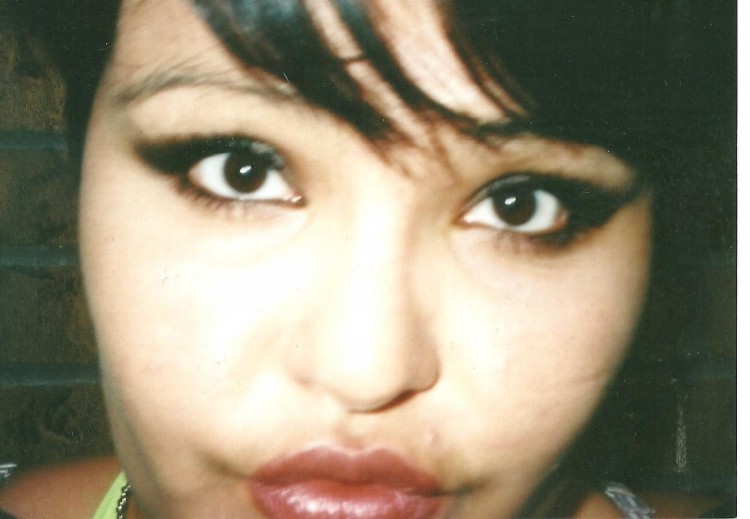 NAME:
ALEXIS HOURIE



INSTITUTION:

FRASER VALLEY INSTITUTION



ADDRESS:

33344 KING RD.
P.O. BOX 6000
ABBOTSFORD, BRITISH COLUMBIA
V2S 6J5



D.O.B:

DECEMBER 14, 1998​​​​​​​​​
CONVICTED OF:
ARMED ROBBERY, STOLEN VEHICLE, B&E


EXPECTED RELEASE DATE:

2022


INTERESTED IN:

CORRESPONDING WITH BOTH MEN AND WOMEN​

​
Hi my name is Alexis. I'm 22 years old with 2 sons, one is almost 5 and the other is almost 3. My full name is Alexis Kelly Karen Hourie. I'm currently single and my last relationship was over a year and a half ago. What I look for in a man (and in women) is they've gotta be attractive, and gotta be open to try new things. I love happy, fun, sexy and outgoing personalities. I am an all or nothing kind of woman. If I were describe myself, I would say I'm fun, loving, passionate, outgoing, loyal and honest. If you write me be sure to send a picture and tell me about yourself.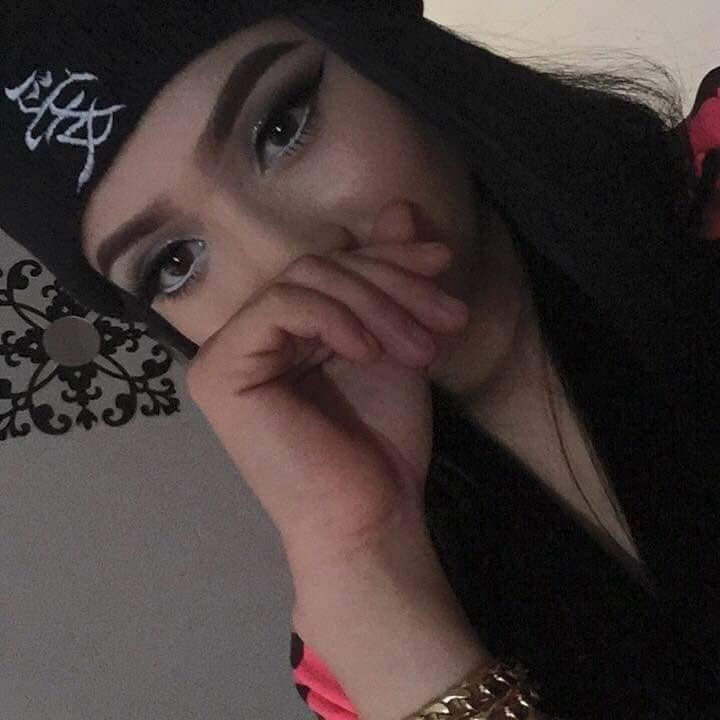 NAME:
JENNIFER SILVA #WG4863 (D.O.C. # must be on the envelope)



INSTITUTION:

MALIBOU CONSERVATION CAMP #13



ADDRESS:

1250 S. ENCINAL CANYON RD.
MALIBOU, CALIFORNIA
90265



D.O.B:

OCTOBER 27, 1982​​​​​​​​
CONVICTED OF:
2nd DEGREE BURGLARY


EXPECTED RELEASE DATE:

2023 - JULY


INTERESTED IN:

CORRESPONDING WITH BOTH MEN AND WOMEN​

​
Hi, I'm Jennifer. I'm Native American from Northern California - Bay area. I'm a very energetic person with a humorous and bubbly personality. I love to read, be outdoors and learn new things. I'm a certified diesel mechanic with hopes of owning my own big rig someday, and recently I also became a certified fire fighter. Music keeps me going. I've owned motorcycles and dirt bikes. I'm outgoing, like to play pool and drinking with friends. I've been on cruises to Mexico, Catalina and the Virgin Islands. I have plans to travel when I go home. I don't really have many dislikes that are deal breaker's for me. I'm really easy going and love a good conversation with lots of laughs. I'm looking for someone that I can enjoy because I'm a firm believer that life is what you make of it and we shouldn't live in the past. My circumstances do not define me as a person and if you want to explore this further to find out who I am, then write me. I can't wait to hear from you!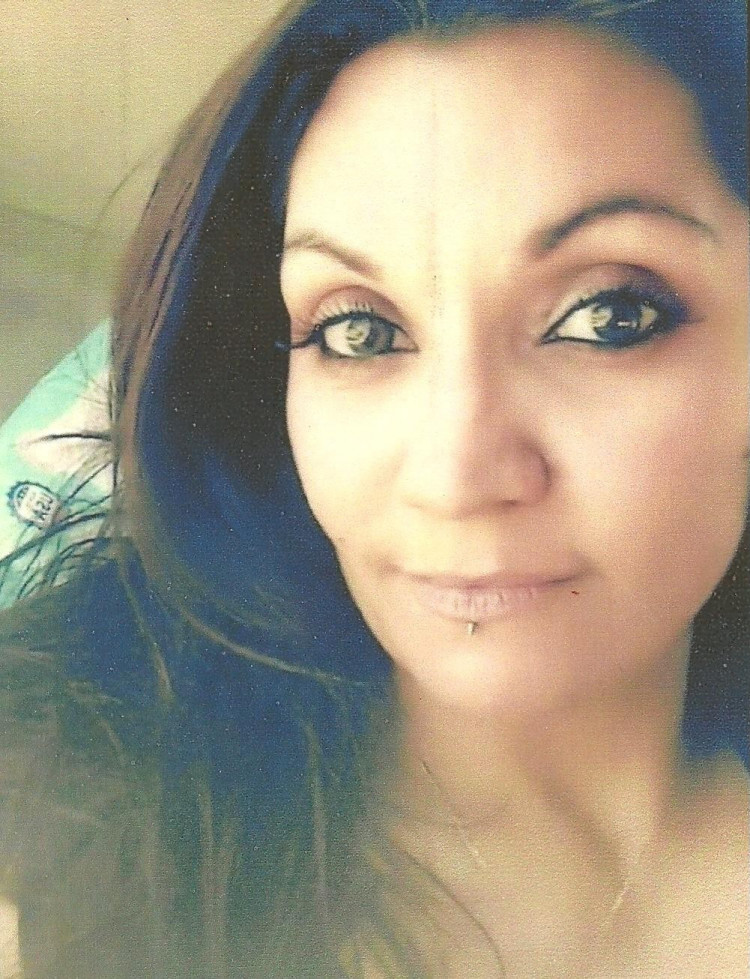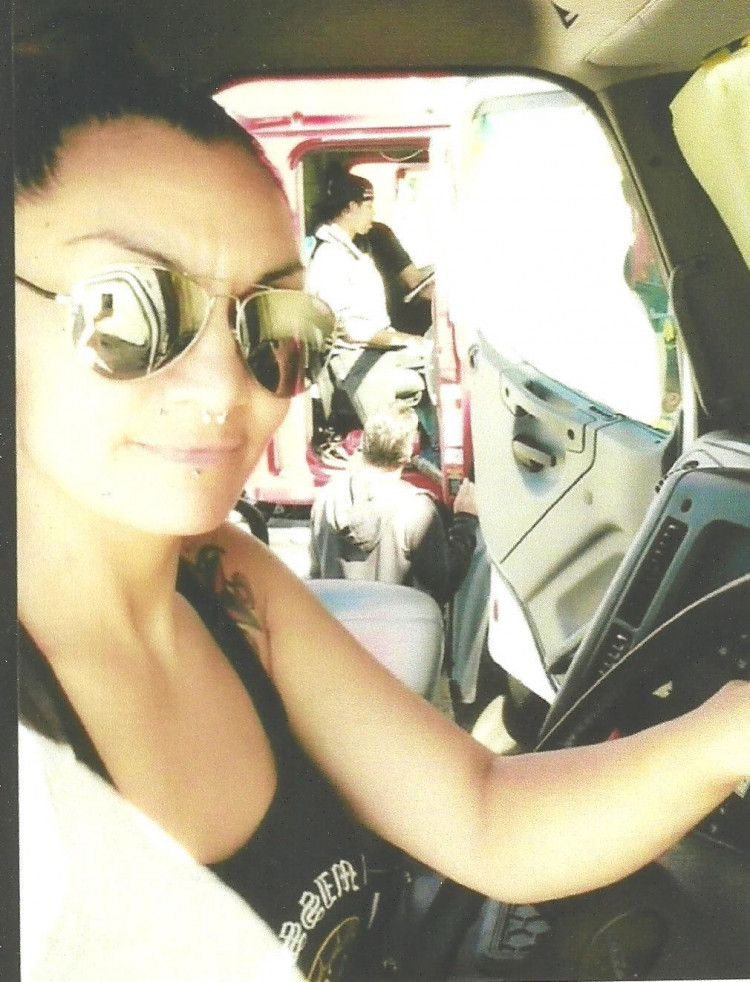 I am 37, have 2 teenage girls. My sentence is 2.7 years and I was sentenced on Feb 23/2021. This is my first pen bit. Before coming to prison I lived in Medicine Hat, AB but plan on going to a halfway house in Calgary / Red Deer and eventually moving to one of these cities. I am heterosexual, not gay for the stay but would still like female companionship. I am single (divorced). I was convicted of PPT, caught with 6 ounces of methamphetamine. Before I got into trouble I was a dental assistant for 15 years. I plan on going back to school to be a massage therapist when released. I love everything outdoors - baseball, golf, camping and boating. I like to stay active to keep in shape. I love dogs and cats, and other than my 2 girls who are 14 + 16, the love of my life is my 2 year old pit bull Benson. Would like to find a guy with same interests and have fun but staying out of trouble because I'm done with jail.
CONVICTED OF:
POSSESSION FOR THE PURPOSE


EXPECTED RELEASE DATE:

2021 - OCTOBER/NOVEMBER


INTERESTED IN:

CORRESPONDING WITH BOTH MEN AND WOMEN​

​
NAME:
KRISTA OSGOOD



INSTITUTION:
​​OKIMAW OHCI HEALING LODGE



ADDRESS:

P.O.​ BOX 1929
MAPLE CREEK, SASKATCHEWAN
S0N 1N0



D.O.B:

JULY 14, 1983​​​​​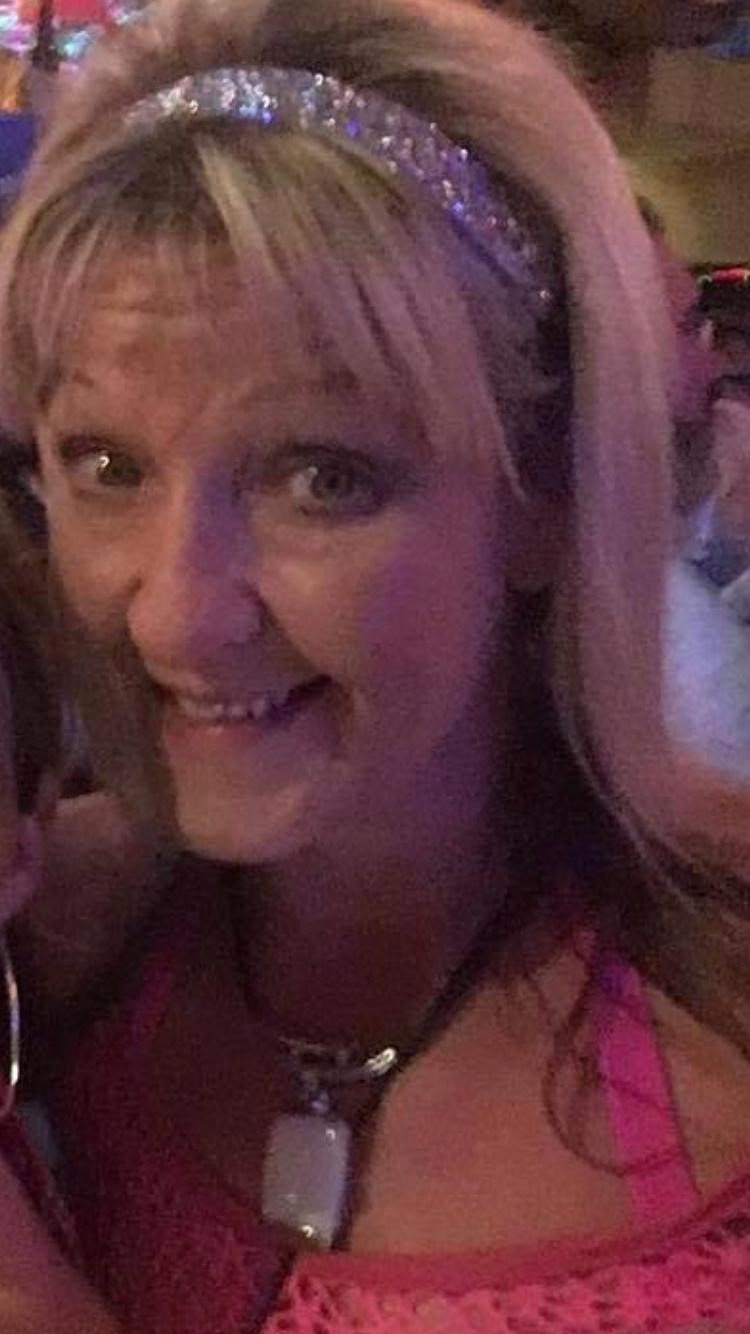 Aside from letters sent via postal mail you can also use the JPay.com email service to correspond with Tracy. Please include a return mailing address in your email. Tracy can only receive emails, and can only reply back though "snail mail".